Outspoken Celtics Star Takes Aim At Draymond Green For Failing In Leadership Role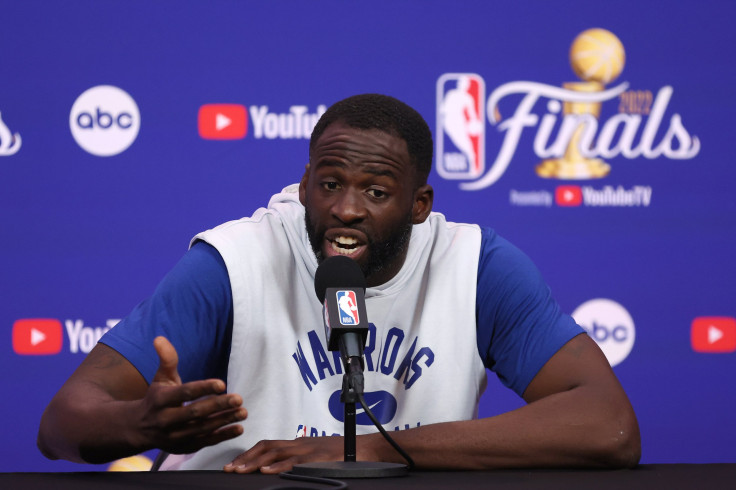 KEY POINTS
Marcus Smart is not mincing words when it comes to keeping egos in check
Draymond Green was caught on video punching Jordan Poole during practice
The NBA offseason has been rife with controversy
The video of Draymond Green punching fellow Golden State Warriors player Jordan Poole during practice made its rounds online, and Marcus Smart is placing the blame squarely on Green.
Smart recently spoke with the media and decided to air out his thoughts about the situation.
"I don't know much about the situation, but from what I'm hearing and seeing, and I know Draymond, as good as he is as a player and as a person, he made a mistake. As a leader, you can't do that, especially when guys are looking up to you and looking to you for advice and encouragement," Smart said.
Smart also practically called out the leaker of the incident, mentioning that such incidents of players getting into heated situations should have stayed in-house.
The always-vocal Celtics guard is no stranger to basketball-related drama after it was reported in September 2020 during the NBA's Orlando Bubble that Smart and Jaylen Brown had a heated interaction that involved "objects thrown around."
However, one thing that the Celtics were able to do then that the Warriors did not was to prevent it from escalating any further.
Since the leak, Green has caught the ire of basketball fans and has become the subject of ridicule online as fan theories put forward that Poole was on track to get a big-money deal this summer while the forward will be forced to take less.
Green revealed that he is going to leave the team for a while and noted that he needs "some things to fix" on his own.
"At the end of the day we all got a job to do, and that's in between these lines. So whatever you got personal-wise, you handle it outside of your job, outside of work... That's how it should be, and I think that's how you handle it," Smart later handled.
NBA fans have been treated to one of the most controversy-filled offseasons in a while which includes, but is not limited to: Celtics coach Ime Udoka being suspended for the season, Phoenix Suns owner Robert Sarver being forced to sell the team, and the Kevin Durant trade saga.
With about a week and change to go before the start of the 2022-23 NBA season, fans expecting for more off-court issues involving their favorite teams and players is not likely to happen as teams are going to be more on guard to prevent another private incident going public.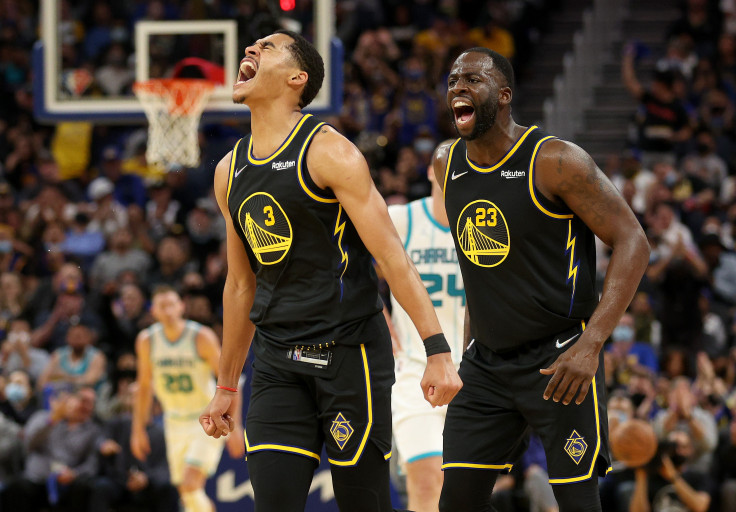 © Copyright IBTimes 2023. All rights reserved.