Pakistan Commerce Minister Seeks to Raise Trade Volume With India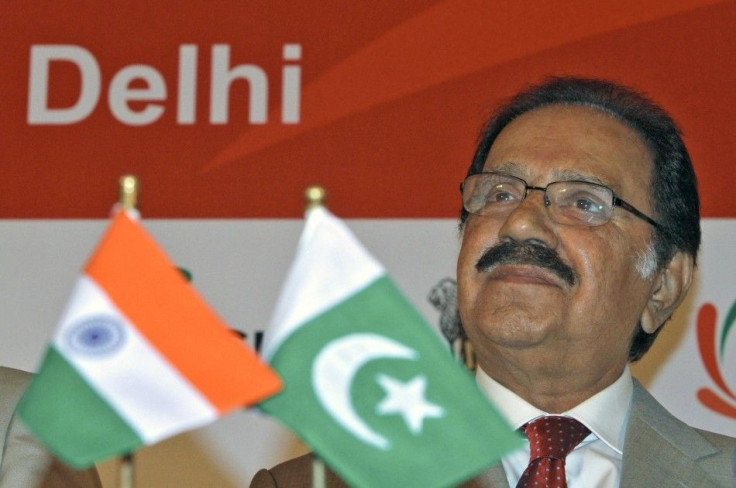 Pakistan's commerce minister Makhdoom Amin Fahim said India is prepared to endorse Pakistan receiving final approval of the World Trade Organisation (WTO) concerning the access of Pakistani products into the European Union's (EU) markets.
Fahim also said that he wants the trade volume between India and to climb from $2 billion to $6 billion over the next three years, according to a report from the Associated Press of Pakistan.
Earlier, according to Fahim, New Delhi has tried to block the entry of Pakistan's products into the EU, but has recently had a change of heart.
In addition, India and Pakistan agreed to issue multiple visas to businessmen from both countries for one year in order to expand bilateral trade, said the minister.
"This initiative, I think, will definitely help build traders' mutual confidence and also expand the bilateral trade volume," Fahim told reporters.
Fahim noted that he recently completed a trade visit to India with a 75-strong contingent of Pakistani businessmen.
"It was the first visit by a Pakistani commerce minister to India in last 35 years," he said.
Fahim also indicated that Pakistan has no objection to India having a MFN (Most Favorite Nation) status , noting "we will definitely carry it on, however, we want to proceed step by step."
However, according to India Times, Amin averred that any decision on granting India the right to transport goods directly to Afghanistan through Pakistan will be settled at a meeting of commerce secretaries next month in India.
The Commerce Secretary-level talks are being held in India next month and the issue of granting a Pakistani trade corridor [to India] for exports to Afghanistan will be discussed in that meeting, and any decision will be taken after that, Fahim told reporters.
Under the terms of the Pakistan-Afghanistan Transit Trade Agreement, Afghanistan can move its goods to India through Pakistani territory, but India cannot do the same to Afghanistan.
© Copyright IBTimes 2023. All rights reserved.