Pakistan: Government-Army Tension Escalates as PM Fires Defense Secretary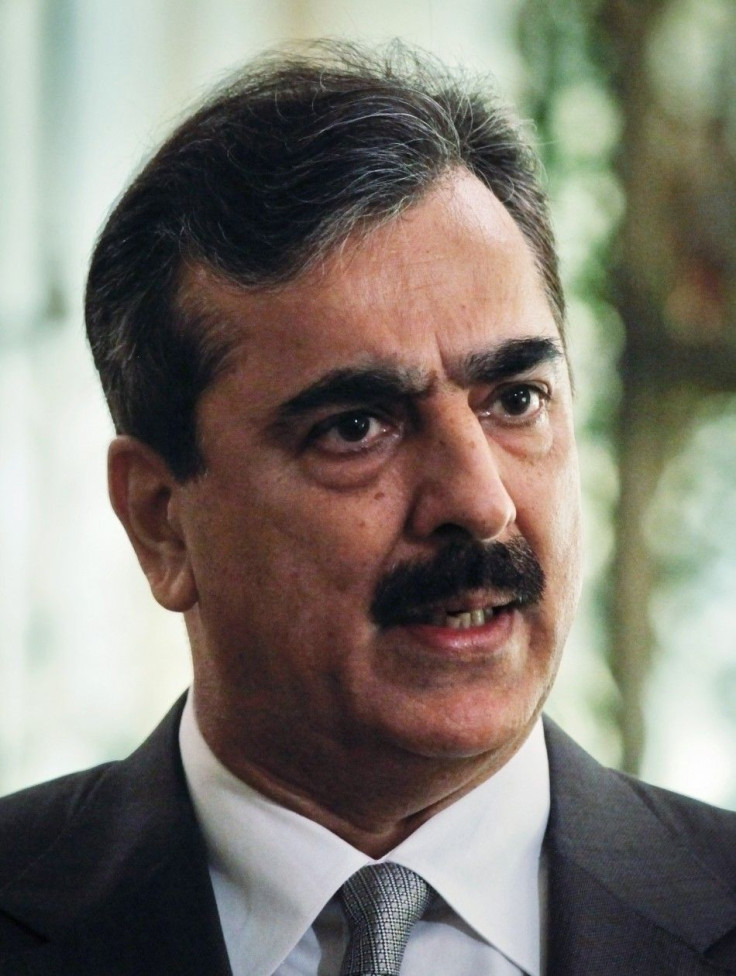 The relationship between Pakistan's civilian government and military forces seemed to worsen in the troubled state of Pakistan, following Prime Minister Yusuf Raza Gilani dismissal of the defence secretary.
Lieutenant General Naeem Khalid Lodhi was sacked for indulging in gross misconduct and illegal action which created misunderstanding between institutions, according to Gilani.
There can be no allegation more serious than what the prime minister has levelled, the military stated, denouncing Gilani. This has very serious ramifications with potentially grievous consequences for the country.
The relationship between the military and the government was already deteriorating, following the publication of a controversial memo which was issued after the U.S. raid that killed al-Qaeda leader Osama bin Laden in Pakistan last May. In that memo the Pakistani government was reported to have sought the help of the US government to thwart a military takeover of the state.
The memogate scandal is now being investigated by the Supreme Court of Pakistan.
Gilani told a Chinese newspaper thatv the military had violated the constitution when it issued, without government permission, affidavits to the Supreme Court. His statement was severely criticised by the military.
© Copyright IBTimes 2023. All rights reserved.