Pakistan Suspends Russian Crude Imports Citing Quality Concerns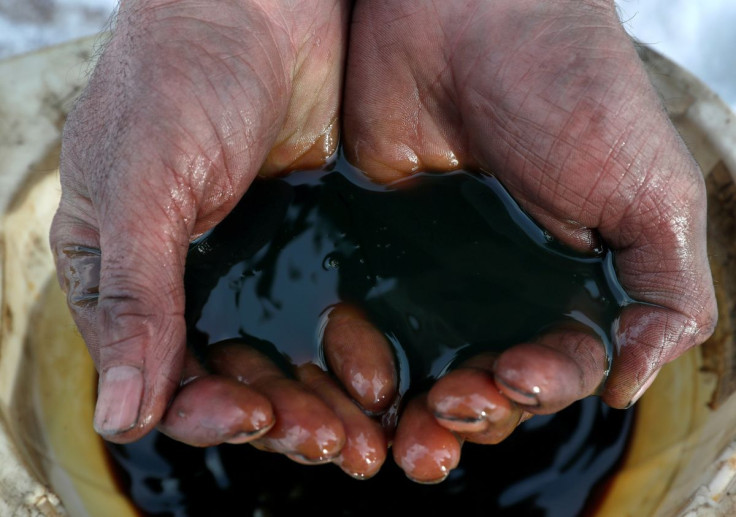 KEY POINTS
Pakistan's decision reportedly comes after officials found limited benefits in importing Russian crude oil
Refineries found Russian crude oil was producing 20% more furnace oil than Arabian crude
Russian oil also yielded less kerosene and jet fuel for ships and was hence deemed less profitable for Pakistan
Pakistan has suspended the import of Russian oil and cited quality issues for its decision.
The latest move comes after officials found limited benefits in importing Russian crude oil, sources in the country's energy sector told media outlets.
The South Asian country blamed the quality of Russian crude for suspending the imports. It noted the refining process of Russian oil yielded more furnace oil than petrol. Refineries in Pakistan have also reportedly refused to process any more Russian crude.
The refineries found that Russian crude oil was producing 20% more furnace oil than Arabian crude. Russian oil also yielded less kerosene and jet fuel for ships and hence was deemed less profitable for Pakistan, reports said.
It was reported earlier this month that Pakistan's ports were finding it harder to handle the large vessels that depart from Russia with crude, while vessels from Middle Eastern countries were easier to handle.
Two crude oil ships from Russia arrived at Pakistan's southern port of Karachi on June 11 and 26. The first of the two shipments brought roughly 45,000 tonnes to the Karachi port, while the second brought about 56,000 tonnes.
No ship with Russian oil arrived at the Karachi port after June 26.
The purchase of Russian oil will only be considered beneficial to Pakistan if the prices of importing Brent crude oil and Arab Light Sea crude oil further increase and Russian oil prices remain the same, energy officials said but noted the chances of such a scenario were less. They also believe Pakistan would resume the import of Russian crude oil if Moscow makes room for a special discount for the South Asian country.
The dynamics of the world's energy sector have seen revolutionary changes following the sanctions introduced by the West as a response to Moscow's decision to invade Ukraine. China and India emerged as the largest buyers of Russian crude oil, taking credit for about 80% of Russian oil exports in June. China purchased 43% of Russia's crude oil exports, followed by India (36%), the European Union (8%) and Turkey (3%), according to data from CREA.
© Copyright IBTimes 2023. All rights reserved.