Payroll Tax Holiday & Unemployment Extended: How Much Will You Save?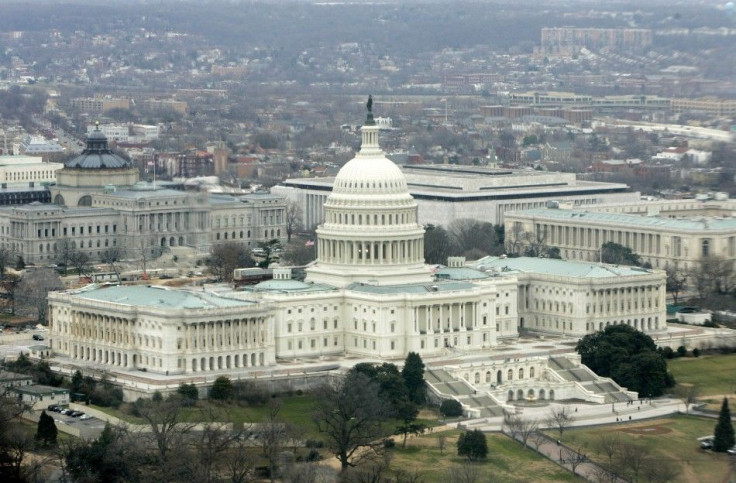 The payroll tax holiday and unemployment benefits were extended by the U.S. Congress on Friday. This article will help you determine how much you will save if the extension is signed into law.
The U.S. House of Representatives approved the extensions by a vote of 293-132, and the Senate passed it by a 60-36 vote as part of a nearly $150 billion economic package that also includes a range of other provisions aimed at addressing the nation's economic woes.
Americans will see real savings as a result of the package being passed, though the extensions do not add new benefits to what are already on the books. The package will only extend the unemployment benefits and payroll tax holiday that currently exist.
The payroll tax holiday, which saves 160 million American workers hundreds of dollars each, per year, will be extended for the remainder of 2012.
The extension of the payroll tax holiday will save the average American worker about $1,000 this year, though workers shouldn't expect to see an increase in their paychecks, as they did when the payroll tax holiday was initially passed. Because it is an extension rather than a new benefit, you will not see a new boost to your wallet; but if the payroll tax holiday were to lapse, as many worried it would, that average take-home pay would drop by about $1,000 this year. So workers are actually saving money because of the House's move, though it won't feel like it.
The unemployment benefits extension was not quite as cut-and-dried, as it was accompanied by significant changes to the system. One key change is that it will make job-searching requirements stricter for those seeking to receive the benefit.
Anyone currently receiving the benefit will not see any increase in their unemployment check, but if the plan had not passed, the benefits could have lapsed, potentially leaving millions in the lurch with nothing.
However, Republicans managed to find a way to eke out a small victory, cutting coverage for the long-term unemployed from the current maximum of 99 weeks to a 73-week maximum in states with the worst job markets (most states will see a 63-week maximum instead), according to USA Today. The new rule will go into effect by this fall.
Although current beneficiaries won't see a change in their weekly benefit checks, they have been saved from being let go from the program as quickly -- which is what would have occurred had the benefit not been extended by Congress.
One group that is not likely to be happy about the law is new federal employees, who will be required to contribute an extra 2.3 percent to their pension plans to offset $15 billion in spending included in the bill. The bill was originally supposed to target existing employees as well, but Democrats nixed that aspect of the provision.
The passage of the massive economic package was a rare bright spot for a U.S. Congress that has almost lost the ability to pass meaningful legislation. Whether driven by re-election concerns or by dismal poll numbers, both Democrats and Republicans came together on Friday to help working Americans.
House Minority Leader Nancy Pelosi (D-Calif.) told reporters Thursday the plan probably would be acceptable to most of her members, while House Speaker John A. Boehner (R-Ohio) called it a fair agreement, and one that I support, according to the Washington Post.
President Barack Obama had previously urged Congress to pass this agreement so that the payroll tax cut we put in place last year will not expire at the end of this month, The Washington Post reported.
© Copyright IBTimes 2023. All rights reserved.