People Take To The Streets As Protests Rage Across The Globe
A weekend of street demonstrations around the world bled into Monday, as protesters from Beijing to Chennai, Tripoli to New York continued to publicly rally around various causes -- diverse in their goals, but unified by their use of people power meant to prompt political change.
Throughout much of the Muslim world, protesters against an obscure, low-budget film made in the U.S. that went viral last week due to its disrespectful treatment of the Prophet Muhammad continued the mass demonstations that followed Friday prayers. People took the streets in every nation with a significant Muslim population, with significant tumult in Afghanistan, Indonesia, India, Pakistan, Turkey, Egypt, Lebanon and Bahrain. The intensity and level of violent confrontation varied across countries and cities, with perhaps the most striking scenes coming from Egypt, where demonstrators once again took over Tahrir Square in Cairo's center and clashed with riot police near the U.S. Embassy. In Lebanon, protesters overpowered security forces and set fire to various franchises of U.S.-brand restaurants.
Perhaps the most conflicted protests were in Syria, a nation in the middle of a bloody civil war, where anti-American protesters clashed with demonstrators chanting against the Assad regime, confusing many who supported both camps.
Elsewhere in the world, demonstrators across China took to the streets to protest a recent action by Japan, which said it will buy an archipelago of islands also claimed by the Chinese government. The street actions came at an inopportune time for the Chinese leadership, which is orchestrating a changing of the guard at the highest levels of power and is extremely sensitive to protest at the moment. Photos from a plethora of Chinese cities showed anti-Japanese sentiment boiling over as citizens looted and vandalized Japanese-owned stores, clashed with riot police and overturned and burned Japanese cars in the street.
In Europe, anti-austerity demonstrators took to the streets of Lisbon, Barcelona and Madrid to demand an end to government cuts of social programs. As has been the case in the past, protests were fiercest in Barcelona. A nationwide mass transit strike against the austerity cuts in Spain followed on Monday.
Finally, in New York, demonstrators marked the one-year anniversary of the birth of Occupy Wall Street as a movement, marching and gathering in various places around the New York Stock Exchange and their former encampment at Zuccotti Park in downtown Manhattan.
Below, some of the most striking pictures from these demonstrations.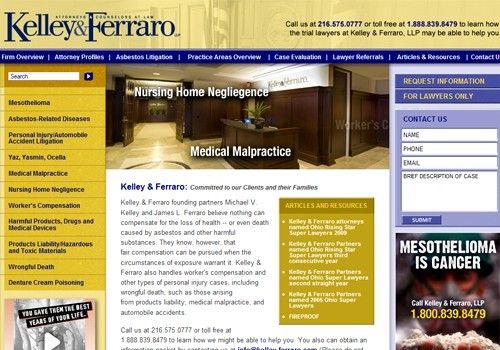 © Copyright IBTimes 2023. All rights reserved.