Peruvian Police Seize $4 Million In Counterfeit Currency In Lima Suburb; Destination was US, Europe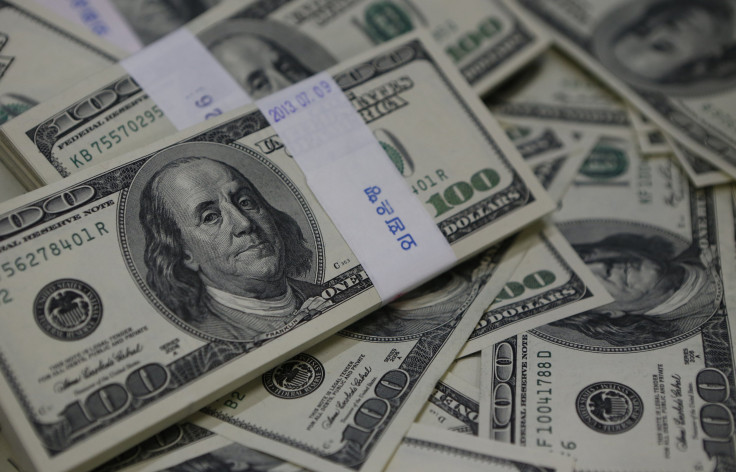 Peruvian police confiscated counterfeit dollars and euros worth about $4 million and arrested one forger, Peru This Week reported Thursday.
The money was found Wednesday in a hostel in Conas, a neighborhood of Lima, where it was due to be smuggled to the U.S. or Europe, authorities said.
In September, the U.S Secret Service reported that Peru is now the world's No. 1 producer of counterfeit dollars. To move their product, counterfeiters use methods similar to those employed by drug traffickers, including using suitcases with false bottoms and packing the bills on couriers.
Organized crime earns $10 for every counterfeit $100 bill they produce, with the bills costing as little as $7 to produce. Once the counterfeit currency arrives in destination markets like the United States or the European Union, the profit goes up to $25 because the value of the counterfeit rises, making it a multi-million dollar enterprise, Jorge Gonzáles Izquierdo, a monetary policy economist, told infosurhoy.
"The circulation of excess bills or coins generates inflation, affecting U.S. monetary policy," he said.
Counterfeiting U.S. currency has repercussions beyond the U.S.
"We are all victims of this criminal network," González Izquierdo added. "Imagine receiving a fake $100 bill. We are the ones who lose. It affects our pocketbooks."
© Copyright IBTimes 2023. All rights reserved.