Petrobras Close To Selling Peru Assets To China National Petroleum Corporation, or CNPC, For $2B: Report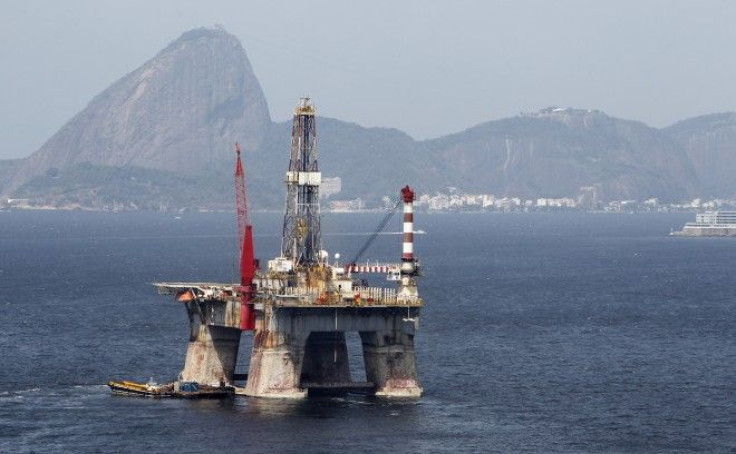 Chinese state-owned oil giant, China National Petroleum Corporation, or CNPC, is close to striking a deal to acquire Petroleo Brasileiro Petrobras SA's (NYSE:PBR) assets in Peru for more than $2 billion, Bloomberg reported on Tuesday, citing sources with knowledge of ongoing discussions.
Brazil's state-run Petrobras, which leads a consortium that won the rights to explore the Libra oil discovery -- a massive, deep-water oil discovery off Brazil's southeast coast -- is the most indebted publicly-traded oil company, according to Bloomberg, and it has been on a selling spree to generate cash for its domestic projects. On the other hand, CNPC, which is part of the group that will begin exploration of the Libra oil accumulations, has acquired assets worldwide in recent months.
Petrobras began operations in Peru in 1996 and holds stakes in exploration assets in three different basins across the country. CNPC arrived in Peru in 1994 and currently owns a risk exploration block and two production blocks in the country's Talara Oilfield, and also provides oil-field services.
Petrobras' quarterly profit dropped 39 percent in the September quarter compared to the corresponding period in 2012, due to rising costs of exploration amid fuel subsidies and weak pace of production growth, according to its earnings announcement on Friday. The company posted a net income of 3.4 billion reais ($1.6 billion) in the September quarter, missing expectations of 5.84 billion reais in a Reuters poll. The company's debt soared to 250.9 billion reais in the 12-month-period ended on Sept. 30, up 34 percent from the corresponding period in the previous year, according to a Reuters report.
Petrobras CEO Maria das Graças Foster promised to reduce the company's debt levels in coming months as the company reels under demands from the Brazilian government, its majority stakeholder, which wants the oil giant to boost spending to create jobs but, at the same time, does not allow oil to be sold at global market prices, due to a subsidy aimed at taming inflation.
© Copyright IBTimes 2023. All rights reserved.
FOLLOW MORE IBT NEWS ON THE BELOW CHANNELS