Peshawar Taliban Attack Update: Pakistan Lifts Moratorium On Death Penalty With 800 Terror Suspects On Death Row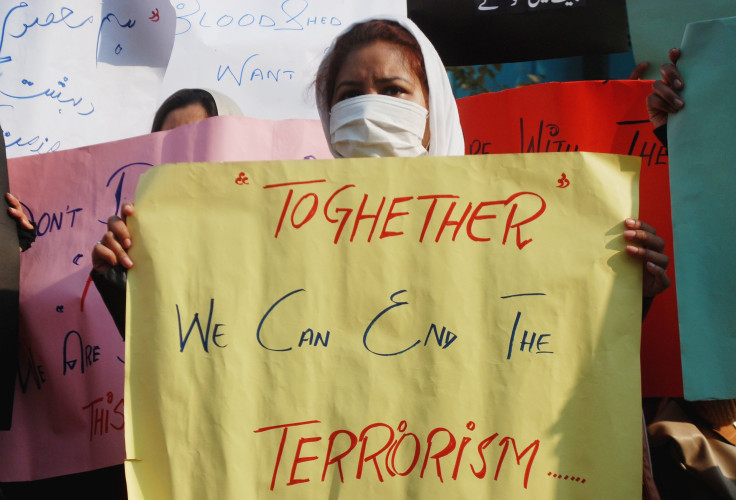 Pakistani Prime Minister Nawaz Sharif on Wednesday lifted a moratorium on the death penalty, a day after Taliban gunmen stormed an army-run school and killed 141 people, including 132 children. There are 8,526 people on death row in Pakistan, one in 10 of which were tried as terrorists, according to Al Jazeera.
Pakistani courts continue to hand down the death penalty, but no one has been executed since 2008 when President Asif Ali Zardari put a nonbinding moratorium into effect. "It was decided that this moratorium should be lifted," said government spokesman Mohiuddin Wan. "The prime minister approved. Black warrants [permission to execute] will be issued within a day or two."
Hanging is the standard method of execution in Pakistan, according to Death Penalty Worldwide, a U.S.-based group that provides information about capital punishment. A 2008 proposal that would have commuted death sentences to life imprisonment sentences was approved by the government, but outgoing President Pervez Musharraf did not sign it and his successor Zardani has also not signed it.
Indian Prime Minister Nerendra Modi asked Indian schools to observe two minutes of silence "as a mark of solidarity" Wednesday with neighboring Pakistan, and said on Twitter that he promised Sharif "all assistance during this hour of grief."
The attack was in retaliation to the Pakistani military's long operation against the Pakistani Taliban, or the Tehrik-i-Taliban Pakistan. A Taliban spokesman said the attack was justified because the Pakistani military regularly killed the children and families of Taliban members, somewhat reversing the group's position in the hours after the attack that gunmen were instructed to target only adults.
© Copyright IBTimes 2023. All rights reserved.
FOLLOW MORE IBT NEWS ON THE BELOW CHANNELS