Pfizer, AstraZeneca Vaccines 'Highly Effective' Against Delta COVID-19 Variant, Health Officials Say
KEY POINTS
Pfizer and AstraZeneca vaccines are highly effective against the Delta variant of the coronavirus, a U.K. analysis found
Health officials urged the public to take their second dose to reduce the risk of hospitalization significantly
A separate analysis found that the COVID-19 vaccination program has prevented 14,000 deaths in England
Two doses of either the Pfizer-BioNTech or the AstraZeneca vaccine are highly effective against hospitalization from COVID-19's Delta variant, an analysis has found.
The Delta variant, also known as B.1.617.2, is the new dominant strain of coronavirus in the United Kingdom and has been associated with a higher risk for hospitalization compared to the Alpha variant. First detected in India, the coronavirus strain has since gone global, CNN reported.
Public Health England (PHE) announced in a press release Monday that getting two doses of the Pfizer or AstraZeneca vaccine is effective in preventing hospitalization due to the said variant and urged the public to complete their inoculation to reduce the risk of infection and severe symptoms.
The analysis suggested that two doses of the Pfizer vaccine are 96% effective against hospitalization from the Delta variant, while the ones from AstraZeneca are 92% effective, NBC News reported.
The PHE analyzed the cases of 14,019 people infected by the Delta variant in England from April 12 to June 4. Of the infected, 166 were hospitalized.
"The second shot is critical," said Dr. Paul Offit, a vaccine researcher at the Children's Hospital of Philadelphia. "We know from the phase one studies that the second shot induces a level of virus-specific neutralizing antibodies that's about tenfold greater than that after the first dose."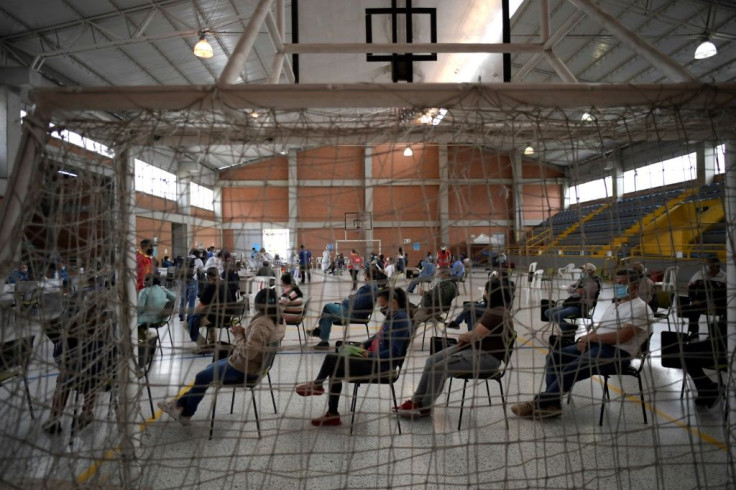 Dr. Gregory Poland, director of the Mayo Clinic's vaccine research group in Rochester, Minnesota, expressed his confidence toward the COVID-19 vaccine, stating that it has prevented a large number of people from getting hospitalized from the coronavirus.
"These vaccines have had all along stunning efficacy at least in this case against hospitalization," Poland said.
PHE's head of immunization Dr. Mary Ramsay also urged the public to get their second dose of the vaccine.
"The vaccines are the most important tool we have against COVID-19. Thousands of lives have already been saved because of them," Ramsay said in the press release from the PHE.
"It is absolutely vital to get both doses as soon as they are offered to you, to gain maximum protection against all existing and emerging variants," she continued.
In another analysis made by the PHE, findings indicated that the COVID-19 vaccination program has successfully prevented 14,000 deaths and about 42,000 hospitalizations among older people in England.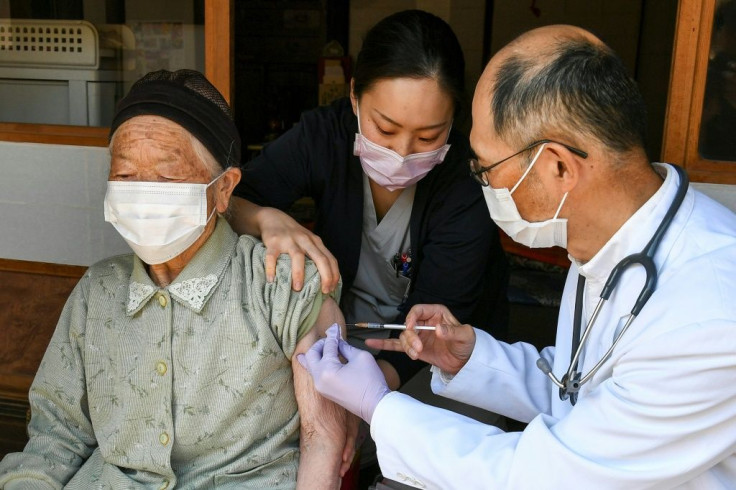 © Copyright IBTimes 2023. All rights reserved.