Pfizer Settles Government Bribery Complaints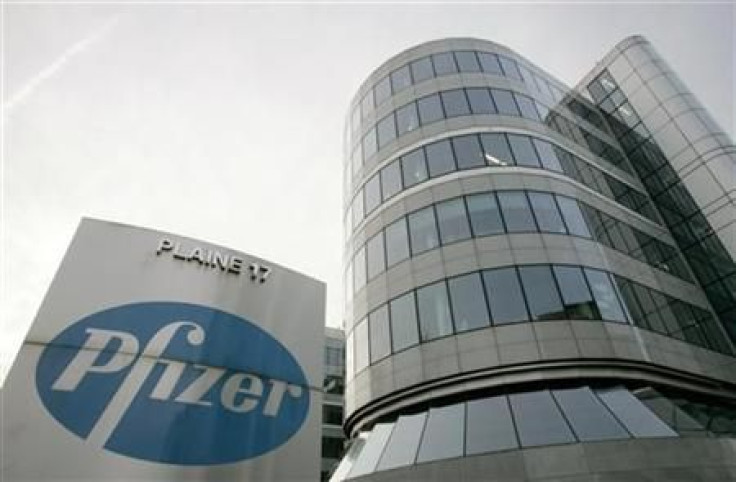 Drug maker Pfizer Inc. (NYSE: PFE) announced Tuesday it agreed to pay $45 million to the U.S. Securities and Exchange Commission to settle complaints that its subsidiaries, or subsidiaries of Wyeth Pharmaceuticals that Pfizer acquired in 2009, were bribing doctors and health officials abroad to push their products.
Also Tuesday, the U.S. Federal Bureau of Investigation said subsidiary Pfizer H.C.P. Corporation agreed to pay $15 million to settle similar charges brought by the U.S. Justice Department. Those charges are based on the Federal Corrupt Practices Act, or FCPA, which is aimed at punishing companies for exploiting corrupt practices in other countries.
"Pfizer took short cuts to boost its business in several Eurasian countries, bribing government officials in Bulgaria, Croatia, Kazakhstan and Russia to the tune of millions of dollars," said Principal Deputy Assistant Attorney General Raman. "The Department of Justice recognizes the significant efforts the company made to eliminate such improper practices, not only by implementing compliance reforms, but also by assisting U.S. authorities in our ongoing FCPA investigations of other companies and individuals."
The announcement came on the same day New York City-based Pfizer Inc. and Wyeth Pharmaceuticals, which Pfizer acquired in 2009, announced it agreed to pay $45 million to the SEC for similar charges involving alleged bribes paid to doctors and other health care workers abroad to push their products. Among the charges: Pfizer's China subsidiary was accused of offering a program where doctors could claim cell phones and other goodies based on how many prescriptions they doled out of the company's products.
The company said in a public statement that it began reporting to the U.S. government in 2004 "certain improper payments" of two subsidiaries abroad and that is has entered into a "deferred prosecution agreement."
Shares fell 44 cents to $23.82 in afternoon trading.
© Copyright IBTimes 2023. All rights reserved.
FOLLOW MORE IBT NEWS ON THE BELOW CHANNELS