P&G Profit Is Better Than Expected – No Thanks To "Movember"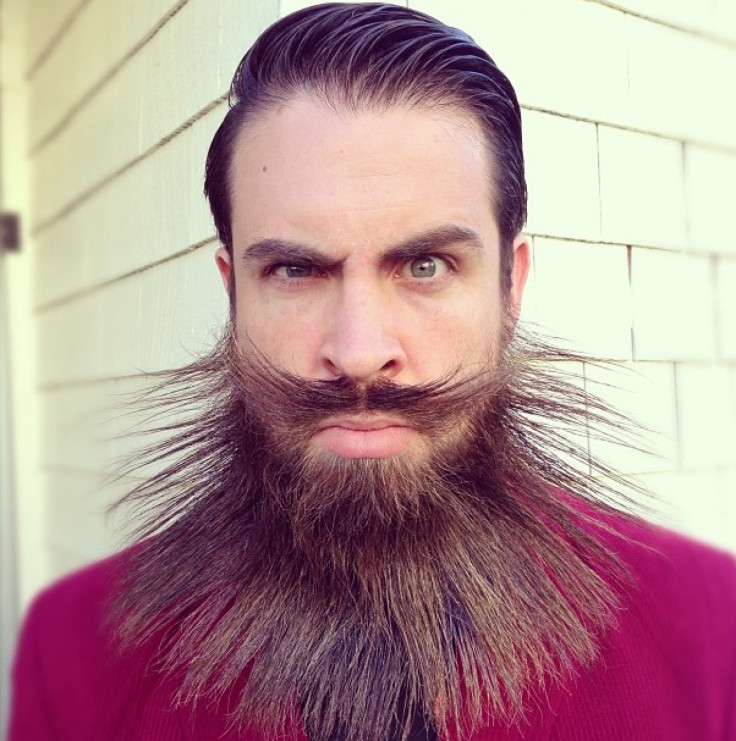 The "Movember" movement seeks to "have an everlasting impact on the face of men's health."
As of this morning, it's clear they've at least made a dent on Procter & Gamble's (NYSE: PG) quarterly earnings.
Every year millions of men grow out their beards for the month of November to raise cancer awareness and funds. It's great for the cause, but a burn for the world's largest maker of household products, which reported a 15.5 percent dip in quarterly earnings on Friday.
Grooming sales went up 3 percent, but it's no thanks to men in the developed world, who seem to be shaving less. "Movember" didn't help either.
P&G CEO Jon Moeller told reporters that there has been a decline in facial shaving, "exacerbated in the quarter we were just in because for the prostate cancer-related movement in North America to not shave facial hair in the month of November."
The "Movember" movement has become more popular since it first started in Australia more than a decade ago when a few friends grew beards to raise money for prostate research.
In 2013, more than 1.1 million men registered worldwide, raising more than $120 million, according to the Movember annual report.
But it's not just November that's a problem.
Razor sales have been in a downward slump recently. It's a burn for Procter & Gamble, which bought Gillette for $53 million eight years ago.
Trends have a lot to do with it.
Another recent study shows that bearded faces are more attractive than clean shaven ones.
"Our findings confirm that beardedness affects judgements of male socio-sexual attributes and suggest that an intermediate level of beardedness is most attractive," reads the report in Evolution and Human Behavior.
Meanwhile, a 2013 consumer report from Australia, entitled "Hairy Hipsters and Bearded Blokes," shows that sales of razors and shaving products have fallen in recent years thanks to growing beard popularity.
"The popularity of beards among high-profile celebrities such as Hugh Jackman and Brad Pitt has almost certainly contributed to the facial hair revival," the report states.
"To weather this trend, manufacturers and marketers of shaving products for men must ensure they know who among their target market is still buying their products and tailor their communications accordingly."
Procter & Gamble, have already taken this advice. In late 2013, the company released the Gillette Guard, a low-cost razor designed especially for consumers in emerging markets, after 18 months of research in India.
And if that doesn't work, there are other trends the company can cash in on.
"The incidence of facial shaving is somewhat down, the incidence of [male] body shaving is up, and we can take advantage of that and plan to do that as well," Moeller said.
© Copyright IBTimes 2023. All rights reserved.
FOLLOW MORE IBT NEWS ON THE BELOW CHANNELS