Pharmaceutical Giant Merck to Cut Nearly 12,000 Jobs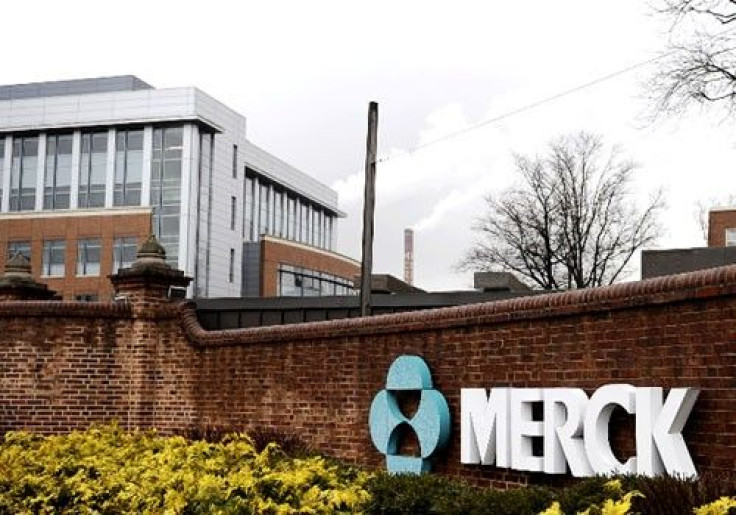 Pharmaceutical giant Merck & Co (NYSE: MRK) said it will cut more jobs by the end of 2015 in order to generate an additional $1 billion in savings.
The company, which has been undergoing a massive restructuring in connection with its merger with Schering-Plough in 2009, seeks to reduce its workforce by another 12 to 13 percent.
As a result, Merck will eliminate almost 12,000 jobs.
The job cuts will result in annual cost savings of up to $4.6 billion by the end of 2015.
Merck also posted second quarter earnings of $2.02 billion, or 65 cents per share (in line with expectations), versus earnings of $752 million, or 24 cents per share, in the year-ago period.
Meanwhile, revenue climbed by 7 percent to $12.15 billion -- again, above expectations.
© Copyright IBTimes 2023. All rights reserved.