Philippines Earthquake 2017: 7.3-Magnitude Quake Hits Southeast Of Jolo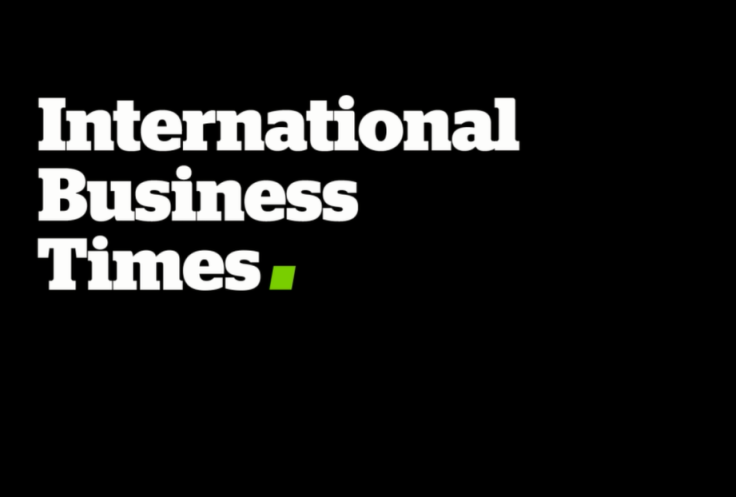 UPDATE: 3:48 a.m. EST – The 7.3-magnitude earthquake that struck under the Celebes Sea off southern Philippines on Tuesday was far too deep to cause any damage and casualties or generate a tsunami, authorities reportedly said.
Renato Solidum of the Philippine Institute of Volcanology and Seismology said that the quake, which was centered 138 miles southeast of Sulu province, was slightly felt in southern General Santos city.
Some tremors were also felt in various parts of the east coast, including Sandakan and Tawau as well as in the state capital, according to the Straits Times.
Aftershocks from the earthquake are expected, Solidum reportedly said, adding that quakes with such depths are rare. However, the Philippines often witnesses earthquakes and volcanic activities as it lies in the Pacific "Ring of Fire." The worst earthquake to hit the region was in 1990 when a magnitude 7.7 quake killed nearly 2,000 people.
UPDATE: 2:20 a.m. EST – The U.S. Geological Survey reported that a magnitude 7.3 earthquake struck the Philippines on Tuesday, revising its earlier report that stated that the quake measured 6.9 in the richter scale.
The report said that the quake, which struck in the Celebes Sea, comes five days a after a smaller, 4.7-magnitude tremor hit the same area.
"There is no tsunami threat because the earthquake is located too deep inside the earth," Pacific Tsunami Warning Centre (PTWC) stated.
Original story:
A 6.9-magnitude earthquake hit the Philippines Tuesday, the U.S. Geological Survey said. The quake, which had its epicenter in the Celebes Sea, was around 390 miles in depth.
Some reports claimed that the earthquake, which struck southeast of Jolo, measured 7.3.
No tsunami alert has been issued following the quake and there have been no immediate reports of damage.
© Copyright IBTimes 2023. All rights reserved.
FOLLOW MORE IBT NEWS ON THE BELOW CHANNELS