Pinochet Nemesis Garzón May Help Edward Snowden Find Refuge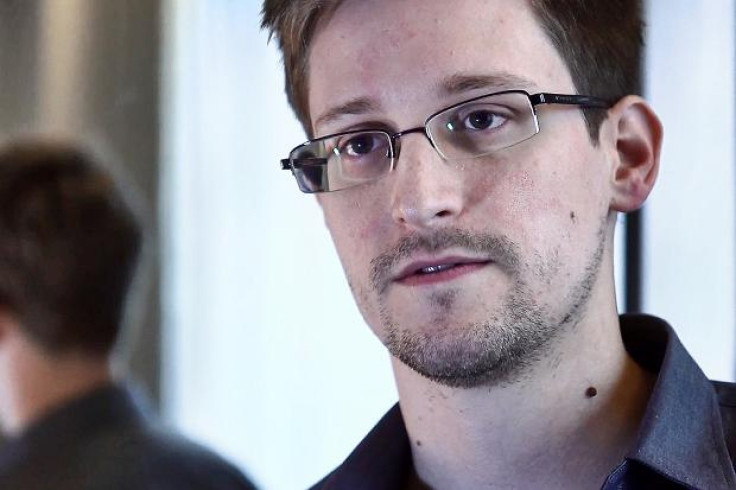 Though the whereabouts of PRISM whistle-blower Edward Snowden remain unknown, his plight has found its way to the doorstep of former Spanish prosecutor Baltasar Garzón, who famously attempted to bring former Chilean dictator General Augusto Pinochet to justice in the 1990s.
Garzón, now the legal head of WikiLeaks, said Monday that he was considering offering assistance to Snowden as the former NSA contractor attempts to find a country that will not deport him to the United States to face espionage charges.
Snowden, who left Hong Kong on Sunday and was supposedly en route to Moscow, has been offered asylum by Ecuador, but as yet his location is unknown.
WikiLeaks founder Julian Assange currently resides in the Ecuadorian Embassy in London as he fights against his extradition to Sweden to face questioning about sexual assault. Assange fears Sweden will send him to the U.S., where he believes the government will prosecute him for assisting in the publication of diplomatic cables.
According to a Reuters report, Garzón has been a go-between for Ecuador and Snowden.
"I have requested more information that will allow me to study and assess the case in-depth as well as to speak to Mr. Snowden. Therefore, I do not currently represent Mr. Edward Snowden," Garzón said in the emailed statement.
"I do defend the right of freedom of expression and freedom of information. The same rights I defend in the Assange and WikiLeaks cases and in other cases where the release of information that reveals criminality is met with the persecution of those who expose it," he said.
Garzón is currently banned from the legal profession in Spain because he wiretapped a defense attorney's phone during a corruption case. Since his 11-year ban began in 2010, he has worked for the International Criminal Court in the Hague, advising the chief prosecutor there, and advised Colombia's government on human rights issues.
FOLLOW MORE IBT NEWS ON THE BELOW CHANNELS