PlayStation 5 3D Audio Feature, A Massive Leap For Gaming's Audio Technology
KEY POINTS
PlayStation 5 will arrive on the holiday of 2020
Aside from earlier leaks about its speed and performance, PS5 will also feature 3D Audio
The PS5 feature is a big forward step for game audio that will offer far immersive gaming experience, according to developers
Most gamers give more importance to visual components than the audio of the games. Because of this, gaming console manufacturers often concentrate on improving the graphics card capabilities with the audio components not really getting significant upgrades over various gaming console generations. But, it seems that this is about to change with the PlayStation 5, which could introduce 3D audio.
Sony Interactive Entertainment Lead Architect Mark Cerny, in one of his interviews, told Wired that as a gamer himself, he is disappointed that the audio components of gaming consoles did not significantly change with PlayStation 3 and PlayStation 4. With the upcoming next-generation gaming console PlayStation 5, the vision is to show how dramatically different the audio experience can be when a substantial amount of hardware horsepower is placed into it, the lead architect shared. Japanese console maker Sony earlier shared that the PlayStation 5 will feature a custom 3D audio.
This unique PS5 feature aims to immerse players with high-quality sounds not only coming from above or below but also from the sides. Several developers shared their thoughts on the audio capabilities of the PlayStation 5, and one of them is Samuel Justice. He is a former Audio Director/Designer for The Chinese Room, DICE, and Frictional Games. Justice is also the Co-founder and Supervising Sound Designer of Sweet Justice Sound, the firm behind "Mortal Kombat 11," "Fortnite," and "Half-Life: Alyx," to name a few.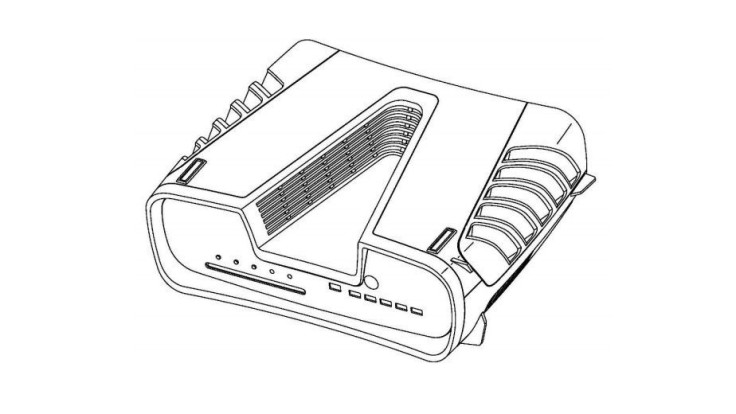 "I think the raw computing power needed to create realistic audio models is largely overlooked. In the past, we have managed to create fairly good representations of acoustic modeling through a lot of trickery and clever techniques, Justice Said in an interview with Gamesradar. "The ability to fully realize automated 3D audio is a big step forward for game audio and will certainly result in much richer experiences," he added. Ray tracing could also be used to enhance the audio, said Lead Sound Designer at Zoink Games (Fe, Ghost Giant), Marcus Klang.
PlayStation 5 is still a few months away, and in the same release window, Microsoft is also releasing its next-generation gaming console, the Xbox Series X. It would be interesting to see how Microsoft is going to put the same emphasis on Xbox Series X, in terms of audio.
© Copyright IBTimes 2023. All rights reserved.