PlayStation State Of Play 2021: Release Date, Featured Games, Other Details Leak Online
KEY POINTS
Rumors have it that the next PlayStation State of Play is happening in July
Sony has not yet announced any gaming event for this year
Leaks suggest the PlayStation State of Play might feature "God Of War"
Sony has not yet shown any indication that it will hold its next PlayStation State of Play very soon, but leaks and rumors about the event are rife online with one of them claiming that the gaming showcase is about to launch the official gameplay trailer of the next "God Of War" title.
Reliable industry insider Shpeshal_Nick recently shared on Twitter that the gameplay trailer of the next "God Of War" title would debut at rumored PlayStation State of Play 2021. He tweeted, "I'm being told we'll see our first gameplay of the new God of War at Sony's show too. Will be exciting to see." Unfortunately, that's the only information the insider shared about the game or the event.
Other games anticipated to be featured at the PlayStation State of Play 2021 includes, "Death Stranding: Director's Cut," and "Ghost of Ikishima." Some industry watchers believe "Horizon Forbidden West," "Spider-Man 2" and "Deathloop" would be featured in the event as well. Sony also mentioned earlier that it has more than 25 first-party PS5 titles in development at the moment and some of these games might be announced at the upcoming event.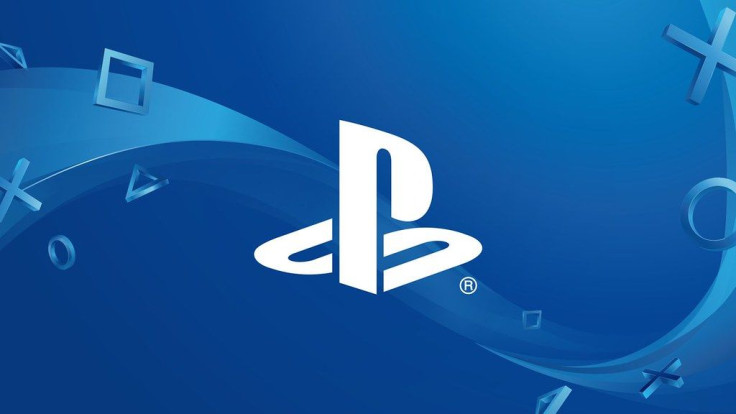 Sony Interactive Entertainment President Jim Ryan previously said that PS5 will have more exclusives than the PlayStation 4 ever has. Apparently, over half of the upcoming projects of Sony are totally new IPs. And, one of these titles could be the big surprise that one insider teased about.
In a separate tweet, insider Shpeshal_Nick also teased about one big surprise at the rumored event. The insider mentioned through a tweet, "I'm not sure how much is gonna leak from Sony's show. I know there's one big surprise that hasn't yet and hopefully for those who don't like to be spoiled, it stays that way."
As for when is the rumored event is going to happen, several leaks offered only one release date. The notable leaker who goes by the username QuimSix revealed that the next PlayStation State of Play could be scheduled as early as July 8. French site JeuxVideo also alluded to July 8 as the date of Sony's next gaming event.
It is worth noting that while these details about the next PlayStation State of Play are interesting, these are not official. Fans should therefore temper their expectations and take this information as highly speculative at this stage.
© Copyright IBTimes 2023. All rights reserved.