'Pokémon Go' 0.91.1 APK Leaks Tease Quest Feature, New Gen 3 Monsters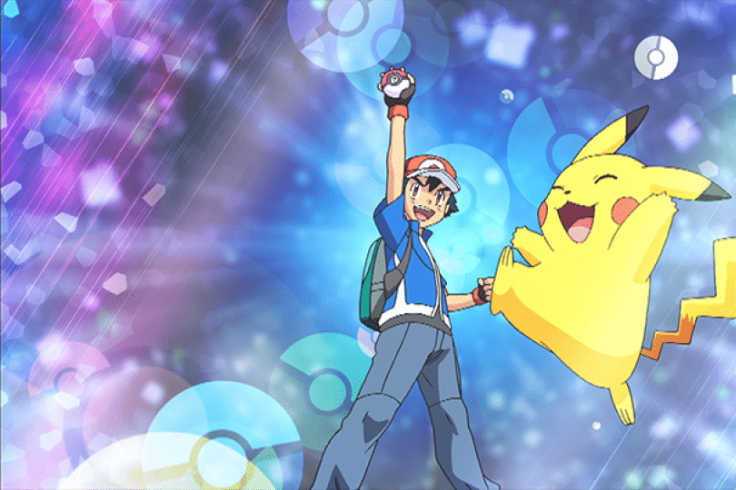 Pokémon Go update 0.91.1 made its way to servers on Monday, and leaks suggest the small patch hides some very big secrets. Thanks to the latest Silph Road data mine, we can learn more about Pokémon Go's new questing feature and future gen 3 monsters.
Before getting to that good stuff, though, let's recap the 0.91.1 APK patch notes:
Improved in-game News feature: Unread news appears near the top of the scroll, while other categories are more clearly labeled and organized.
Pokémon can now be searched under the new Shiny filter.
Various bug fixes
Beyond these fairly minor adjustments, a deeper analysis reveals much, much more. For one, the combat-charge energy bar has new parameters called "currentBar" and "maxBars" that could be used to provide more accurate readings during battle. It's also been speculated that these two separate readings may make way for other types of stat bars to be introduced later on.
There's also a strong indication that Pokémon with specific forms, like Deoxys and Castform, will soon be added to the game's expanding gen 3 roster. In addition to traditional Pokédex category fields like gender and shininess, there's a new classification for form. That's not a section you'd add without introducing the proper content to make use of it.
Last but not least is the continued development of the long-discussed Daily Quests feature. The 0.91.1 update offers tons of new details as to how these quests might work. This leak indicates there are two types of quests available: Story Quests and Challenge Quests. We're not quite sure what these quests entail, but they revolve around multiple different mechanics including catching specific monsters, the first catch of the day, PokéStop spins, egg hatches, Buddy Pokémon and more. Possibly most interesting of all is a stray listing that implies some quests will include multiple stages. Once the task is completed, trainers will be offered some type of quest reward. Certain quests will also have specific requirements for trainers to activate them. To offer some visual flair to the feature, certain characters will be responsible for handing out the details. As expected, Professor Willow is mentioned as a quest character in the analyzed files.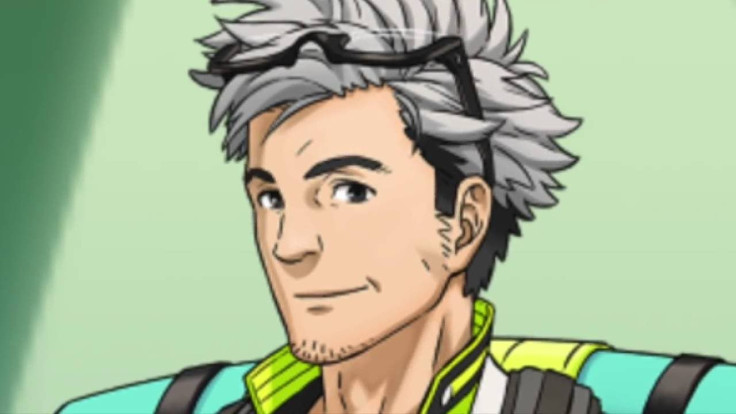 In that sense, the 0.91.1 Pokémon Go data mine offers the most detailed explanation of quests we've seen to date. It appears that, when not catching new monsters for the latest seasonal event, Story and Challenge quests will offer players short-term goals that encourage experiencing more of what Pokémon Go has to offer. Those who aren't into the Gym scene, for example, might be more inclined to give that feature a try if a certain quest reward pushes them in that direction. If you don't want to undertake larger challenges, it appears some of these quests will be very easy to finish.
As with most data mines, there's no indication as to when the quest feature will be fully deployed within Pokémon Go. If the details in this update are any indication, however, the concept appears to be making creative progress.
Pokémon Go is available now on Android and iOS.
What do you think of the 0.91.1 data mine? Will quests bring you back to Pokémon Go? Tell us in the comments section!
© Copyright IBTimes 2023. All rights reserved.