Police Investigating Dutch Group Living In Isolation, Preparing For The 'End Of The World'
Police in the Netherlands have opened an investigation into a group living on an isolated farm reportedly waiting for the apocalypse.
The farm in Drenthe, Netherlands, was first brought to police's attention after a bar owner allegedly called police after meeting a member of the group. The bar owner said a man came in and ordered five beers. He went up and spoke to the man, who revealed he had run away from the farm and "needed help."
"He had long hair, a dirty beard, wore old clothes and looked confused," the bar owner told a local broadcaster, according to BBC News. "He said he'd never been to school and hadn't been to the barber for nine years. He said he had brothers and sisters who lived at the farm. He said he was the oldest and wanted to end the way they were living."
Police investigated the farm, finding an enclosed space where a group of seven were living. The group consisted of a 58-year-old man and six young adults ages 18 to 25 and were reportedly uncooperative with the investigation. In response, police arrested the group for refusing to cooperate with their investigation.
RTV Drenthe described the farm as messy with a "huge" vegetable garden and several sheds. RTV also reported the police discovered a staircase to the basement behind a cupboard in the house's living room. The group was also described as living in complete isolation, to the point where the younger members of the group didn't know there were other humans in the world beyond the farm.
"All scenarios are still open. Our research is in full swing and we cannot share more information at this time," Drenthe police posted on Twitter.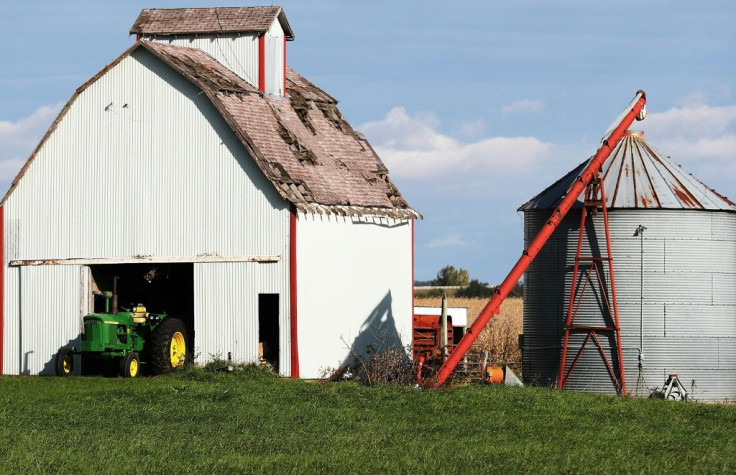 © Copyright IBTimes 2023. All rights reserved.