Trump FBI Revives Investigation Into Clinton Foundation Donations: The Key Allegations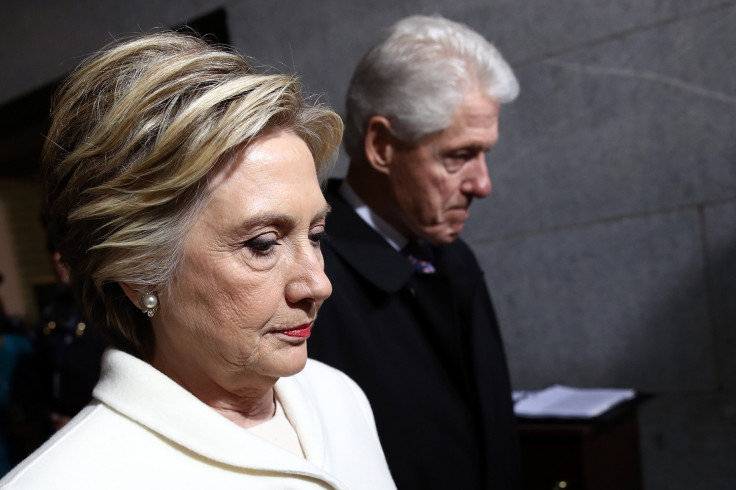 More than a year after the presidential election, the Department of Justice launched a new investigation into the Clinton Foundation to determine whether donations from foreign entities to the non-profit were tied to Hillary Clinton's actions as Secretary of State. A prior investigation into the matter was scuttled during the 2016 campaign.
Questions about conflicts of interest resulting from foreign and corporate donations to the foundations have dogged the Clintons for years. While Hillary Clinton oversaw U.S. diplomacy and former President Bill Clinton represented the foundation around the world, the huge global nonprofit took in tens of millions of dollars from special interests and wealthy individuals, many of whom ended up with direct access to Secretary Clinton.
Campaigning for president, Hillary Clinton pledged that her foundation would stop taking donations from foreign governments if she were elected. But she offered no explanation for why the foundation continued to accept such donations while she was serving as America's top diplomat.
"The fact remains that Hillary Clinton never took action as secretary of state because of donations to the Clinton Foundation," Josh Schwerin, a Clinton Foundation spokesperson, told the Wall Street Journal last year.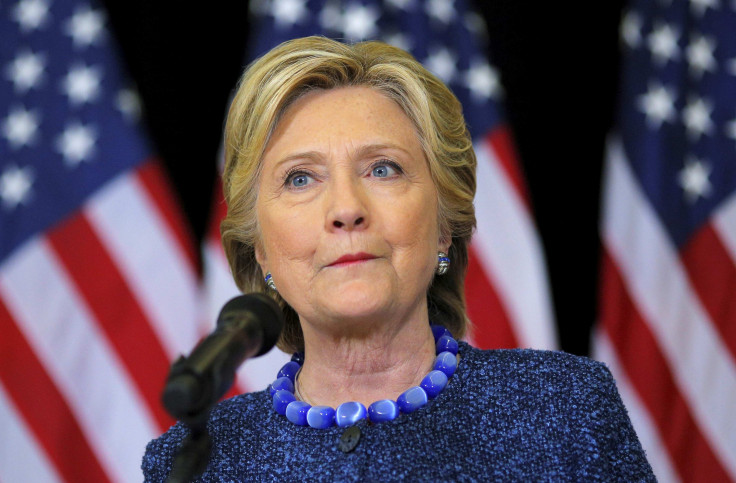 Here is a rundown of major points in the Clinton Foundation controversy.
On Jan. 4, The Hill broke the news that the FBI had launched a new investigation over the last few months into possible pay-for-play when Clinton was Secretary of State. FBI agents in Little Rock, Arkansas, where the foundation got its start, are leading the investigation. News of this investigation comes at a time when congressional Democrats are publicly outraged, saying that Republican members of the Senate and House intelligence committees, which are tasked with operating their own respective investigations into Trump-Russia collusion, have actively stymied these efforts. In fact, the only individual whom Congress has referred to the FBI for further investigation is Christopher Steele, a former British intelligence agent who authored a dossier on Trump's Russia connections.
The new Clinton Foundation investigation comes as President Trump faces mounting scrutiny in special prosecutor Robert Mueller's investigation into possible collusion between his 2016 campaign and the Russian government. Trump is still invested in his global real estate company, which his sons manage, and continues to operate his private golf clubs that charge exorbitant membership fees — effectively selling access to the president, critics say.
© Copyright IBTimes 2023. All rights reserved.
FOLLOW MORE IBT NEWS ON THE BELOW CHANNELS