Polygon Claims To Have Achieved Carbon Neutrality In Partnership With KlimaDAO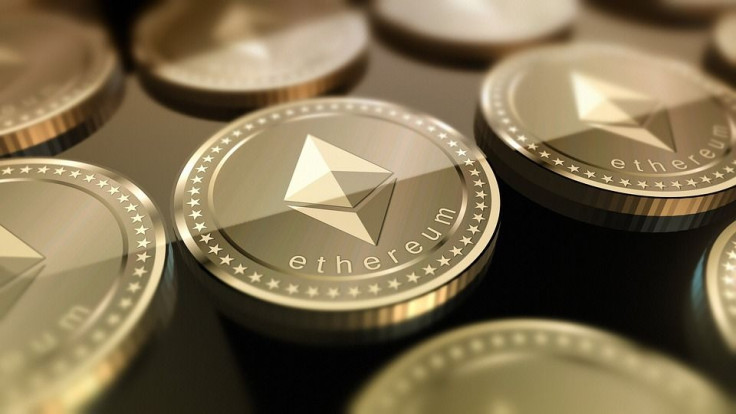 KEY POINTS
Polygon joins the list of carbon-neutral blockchain networks
The network retired $400,000 in carbon credits to offset 90,000 tonnes of greenhouse gases
Polygon will host The Green Blockchain Summit on July 13
Polygon (MATIC) claims that the Ethereum scaling solution has achieved carbon neutrality, i.e., net-zero carbon dioxide emissions. The blockchain network had partnered with KlimaDAO to achieve the goal.
According to a press statement, Polygon retired $400,000 in carbon credits to offset 90,000 tonnes of greenhouse gasses produced since the blockchain network was created.
The move was a part of the Green Manifesto that the Ethereum scaling solution released in mid-April. The firm announced a $20 million fund for a series of community activities that utilized Web 3.0 to create a more sustainable future for the network.
KlimaDAO is a decentralized collective of environmentalists, developers, and entrepreneurs and is especially known for the pioneering nascent, on-chain carbon market.
Interestingly, KlimaDAO also shook hands with Offsetra, a firm dedicated to finding and raising money for high-impact, certified carbon reduction projects, to analyze Polygon's energy footprint and figure out the hotspots. Thereafter, the two firms developed a mitigation strategy.
The analysis done by the two firms covered emissions from staking node hardware, the energy consumption of staking operations, and smart contracts which are in direct contact with the Ethereum mainnet.
Polygon worked with the Crypto Carbon Ratings Institute (CCRI) to get its carbon footprint audited.
Another important step that the Polygon network is taking to promote carbon neutrality is hosting The Green Blockchain Summit on July 13 where Web 3.0 and blockchain enthusiasts will brainstorm the major environmental issues that the industry is facing.
"Reaching carbon neutrality is an important first step, but there is more work ahead. Polygon will lead the way as the whole industry moves toward becoming a net positive for the environment," said Polygon co-founder Sandeep Nailwal.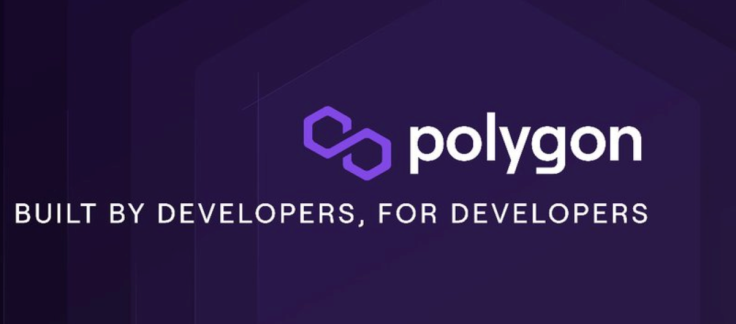 © Copyright IBTimes 2023. All rights reserved.