Popcorn Time Users Who Watched 'Dallas Buyers Club' Targeted By Hollywood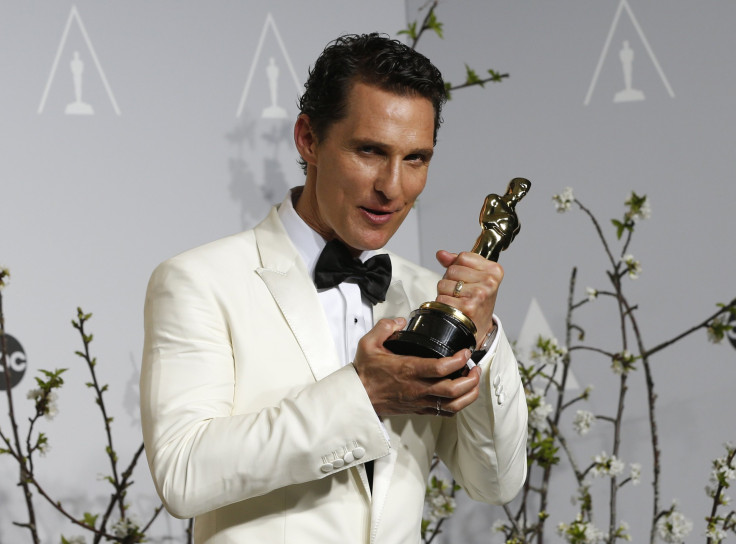 Internet users trying to watch movies for free aren't the only ones who have noticed that Popcorn Time is becoming more popular. European movie distributors have sent out a fresh round of letters warning alleged downloaders that unless they pay a small fee and admit to violating copyright they could find themselves in court.
The Danish law firm Njord revealed that it recently sent hundreds of fresh warnings to Popcorn Time users suspected of watching "Dallas Buyers Club" via the popular streaming service. Popularity of Popcorn Time has skyrocketed around the world as the network of piracy sites has made Hollywood movies available for free with a Netflix-like interface. The only problem is not only is Popcorn Time illegal, it's also risky to use because if users wants to watch a movie they have no choice but to connect with other viewers, revealing their IP address and other details.
Now, Njord and other European firms are notifying users that they've been caught downloading and offering to let them off the hook with a fine of between $1,000 and $2,000, according to the Danish news outlet DR. Sending letters to suspected violators achieves two goals: intimidating pirates while also collecting a small fee.
Ronnie Fridthjof, a Danish movie producer, told DR it is necessary to "give people a slap on the wrist," even if the film industry has taken heat for being too slow to make legal streaming options available.
"I had hoped that politicians and the police would take care of such matters, but unfortunately that hasn't happened," Fridthjof told TV2, another European outlet. "When my business is threatened, I am more or less forced to do something."
Illicit copies of "Dallas Buyers Club," the 2013 movie starring Matthew McConaughey, have been particularly dangerous to watch or download, despite their widespread availability online. Accused downloaders throughout the U.S. opened their mailbox to find similar letters last summer. The movie was produced by Voltage studios, a relatively small production firm that's known for doggedly enforcing its copyright on movies like "The Hurt Locker" and "The Company You Keep."
More European letters are expected to be sent out before the summer.
© Copyright IBTimes 2023. All rights reserved.
FOLLOW MORE IBT NEWS ON THE BELOW CHANNELS