Pope Francis US Visit Schedule: Jennifer Hudson, Gloria Estefan And Harry Connick Jr. Will Perform Before Mass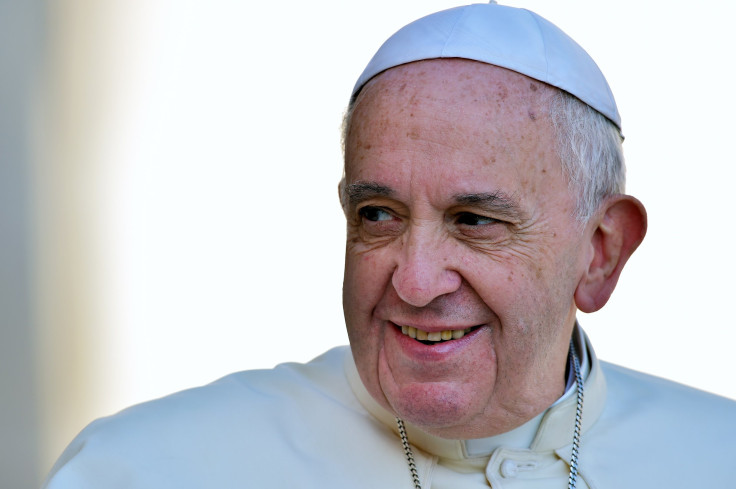 A star-studded show is scheduled to precede Pope Francis' Mass at Madison Square Garden next week, the New York Times reported. The show will feature prayer and devotional music performed by Jennifer Hudson, Gloria Estefan and Harry Connick Jr., the Archdiocese of New York announced Monday.
The pre-Mass event, called "A Journey in Faith," is to begin at 3 p.m. EDT Sept. 25 and run for roughly two hours prior to Pope Francis' Mass at 6:30 p.m. Other performers will include Kelli O'Hara, Martin Sheen, James "D-Train" Williams, Norm Lewis, a Grammy-nominated gospel choir called the Broadway Inspirational Voices and the St. Charles Borromeo Choir. A recitation of the Rosary and the sacrament of reconciliation are also on the program.
Tickets for the papal Mass have been distributed through Catholic parishes in New York City and the region and pastors were instructed to encourage attendees to arrive as early as 2 p.m. for security reasons. The pope's itinerary for his New York City trip also includes a motorcade through Central Park, a trip to a Catholic school in East Harlem school and an interfaith service at the National September 11 Memorial and Museum.
More big names are scheduled to perform during the pope's visit to the Festival of Families in Philadelphia, the Washington Post reported. Mark Wahlberg is to host the event, occurring on the Benjamin Franklin Parkway. Comedian Jim Gaffigan will headline a pre-show, and Aretha Franklin and the band the Fray are to perform for Pope Francis during the main event.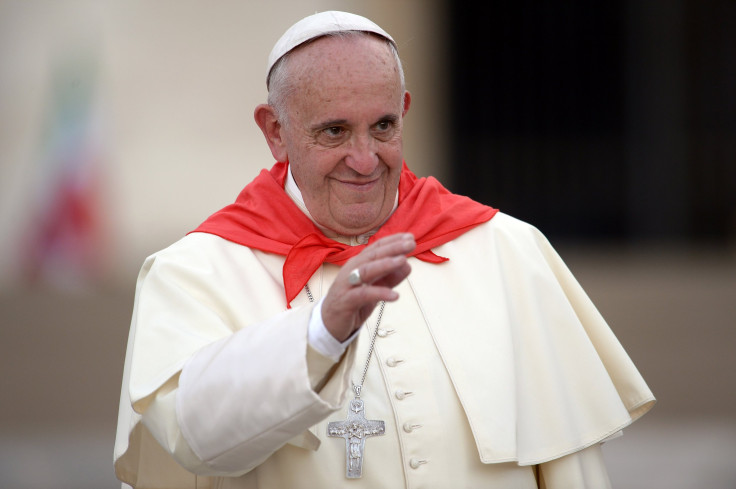 "When we first envisioned the Festival of Families, we could have never anticipated such an extraordinary line-up of talent would be part of this once-in-a-lifetime event," said Donna Crilley Farrell, executive director of the World Meeting of Families – Philadelphia 2015, according to a press release.
The pope is scheduled to embark on a whirlwind trip to the U.S. from Sept. 22 to Sept. 27 and will be making stops in Washington, New York and Philadelphia.
© Copyright IBTimes 2023. All rights reserved.