Pound Surges On New Brexit Poll Showing Strong Majority Of Britons Wish To Stay In EU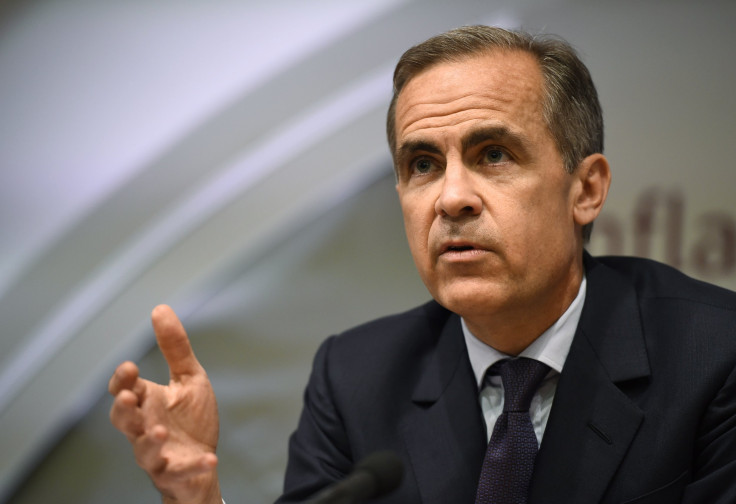 The pound rose to monthlong highs after the release Wednesday of a poll showing a strong majority of Britons believe the U.K. should remain within the European Union. Measured against a basket of global currencies, the pound reached its highest price in three weeks, reflecting growing confidence among investors that Britain will stay in the EU.
The poll, conducted by the Evening Standard and Ipsos Mori, gave an 18-point lead to those planning to vote against a referendum next month over a proposed British exit, or Brexit, from the EU.
Following release of the poll, the pound shot up against the dollar, gaining 1.3 percent over the course of two hours.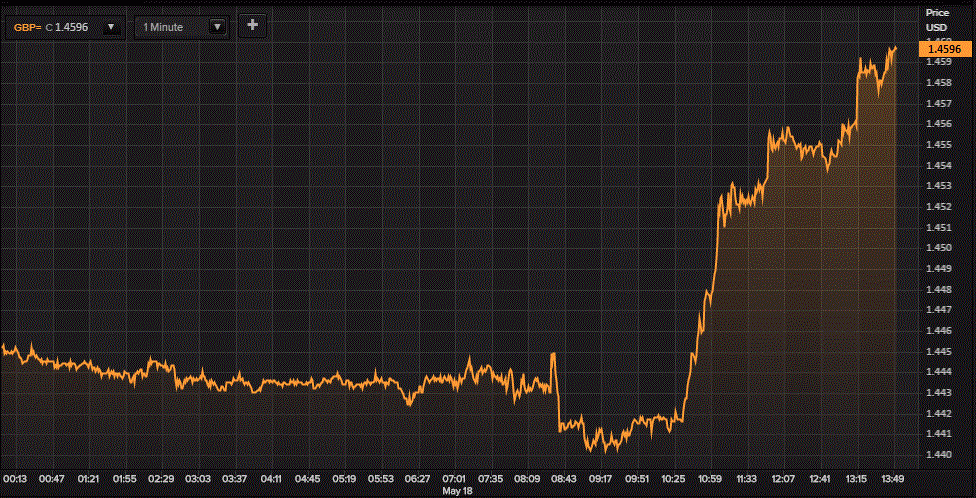 Fears that a Brexit might become a reality when the referendum is held June 23 have pushed the pound down 6 percent from the start of the year. A majority of economists surveyed by Reuters believe an exit from the EU would create a tangle of trade interruptions with Europe, slowing the British economy and depressing the price of the pound.
Last week, Bank of England Governor Mark Carney cautioned that a Brexit vote could threaten a recession and send the pound down "sharply" in what was the most dire-sounding warning over the referendum to come from Britain's central bank.
Though polling in recent months has shown a near-even split between those who wish to remain and those who wish to leave the EU, surveys this week have shown the "stay" camp gaining significant ground. But not all the polls agree. A YouGov poll released Wednesday showed a mere four-point lead for proponents of remaining in the EU.
© Copyright IBTimes 2023. All rights reserved.
FOLLOW MORE IBT NEWS ON THE BELOW CHANNELS