Powerball Odds Of Hitting Winning Numbers Higher Than Getting Hit By Asteroid
KEY POINTS
A ticket holder in Arizona won the jackpot of $473.1 million on Wednesday
One will more likely get hit by lightning or get attacked by a shark than win the Powerball jackpot
The odds of hitting the $1 million prize or getting five matching numbers are 1 in 11,688,053
Interest in Powerball recently rose after the jackpot grew to almost half a billion.
On Wednesday, a ticket holder in Arizona won the $473.1 million jackpot. What are the odds of winning the Powerball jackpot?
The game is simple. Players should select five numbers from 1 to 69 for the white balls, then select one number from 1 to 26 for a red Powerball.
The jackpot grows until it is won by a ticket holder that matches all six numbers.
The odds of matching the five white balls out of 69 and picking the correct red Powerball out of 26 are 1 in 292,201,338, according to the Multi-State Lottery Association, the group that runs the Powerball drawing.
Those are considerably worse odds than being killed by an asteroid impact, which is 1 in 74,817,414, according to The Economist.
Many events are far more likely to happen than winning the Powerball jackpot prize, as per Fox.
One will more likely get hit by lightning (1 in 500,000), die in a tornado (1 in 5.7 million), experience a deadly shark attack (1 in 3.75 million), or experience a bear attack (1 in 2.1 million).
The odds of hitting the $1 million prize or getting five matching numbers are 1 in 11,688,053, while the chances of winning the $50,000 prize or getting four matching numbers with the Powerball are 1 in 913,129, according to CNBC.
The odds for hitting a Mega Millions jackpot, the other multi-state lotto drawing, are way tougher at 1 in 302,575,350.
To date, Powerball holds the world record for the largest jackpot. The $1.586 billion jackpot in January 2016 was shared by winners from California, Florida and Tennessee.
The Powerball jackpot for Saturday, April 30, resets at an estimated $20 million with a cash option of $12.0 million, according to powerball.com.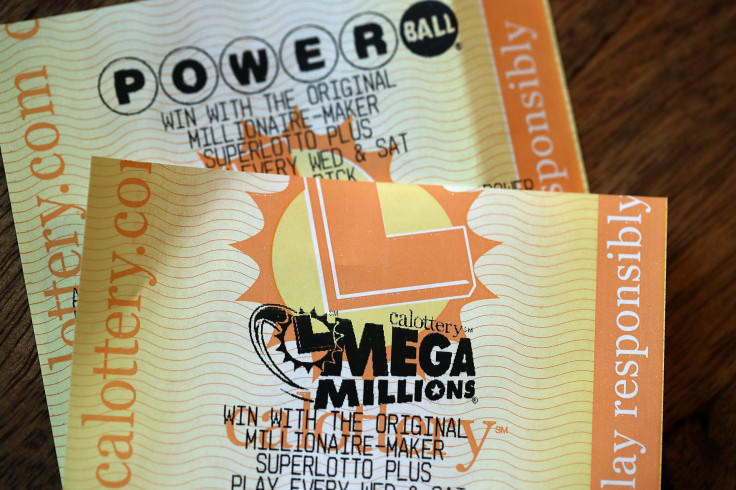 © Copyright IBTimes 2022. All rights reserved.
FOLLOW MORE IBT NEWS ON THE BELOW CHANNELS