Powerful Bass, Long Battery life, Budget Friendly: Urbanista Miami Hands-on Review
This article uses affiliate links, which means if you purchase products through these links, we may earn a commission. Click here to see our
T&C
. For licensing please click
here
.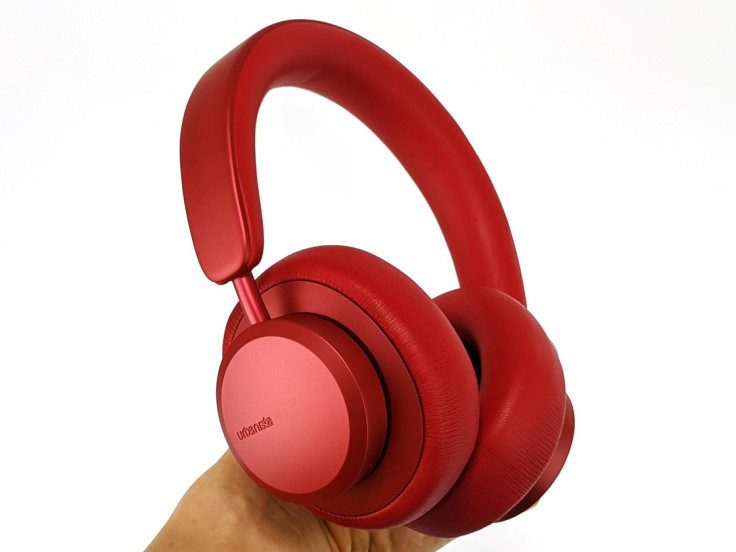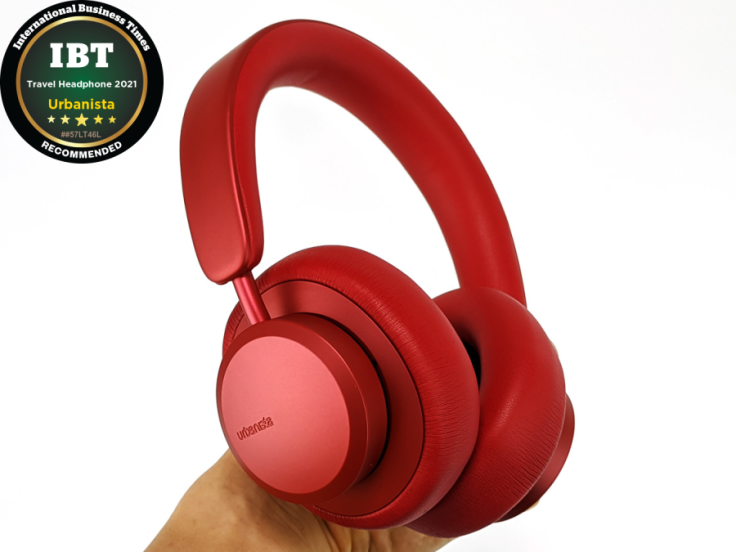 Having already gone hands-on with two headphones from Urbanista: the reliable water resistant Athens, and the Airpod Pro competitor London. Miami makes the third, but a first for me as an over-ear wireless headphone from the Sweden-based headphone-maker. At $149 MSRP on launch however, I am a little unsure of what to expect at such a low price.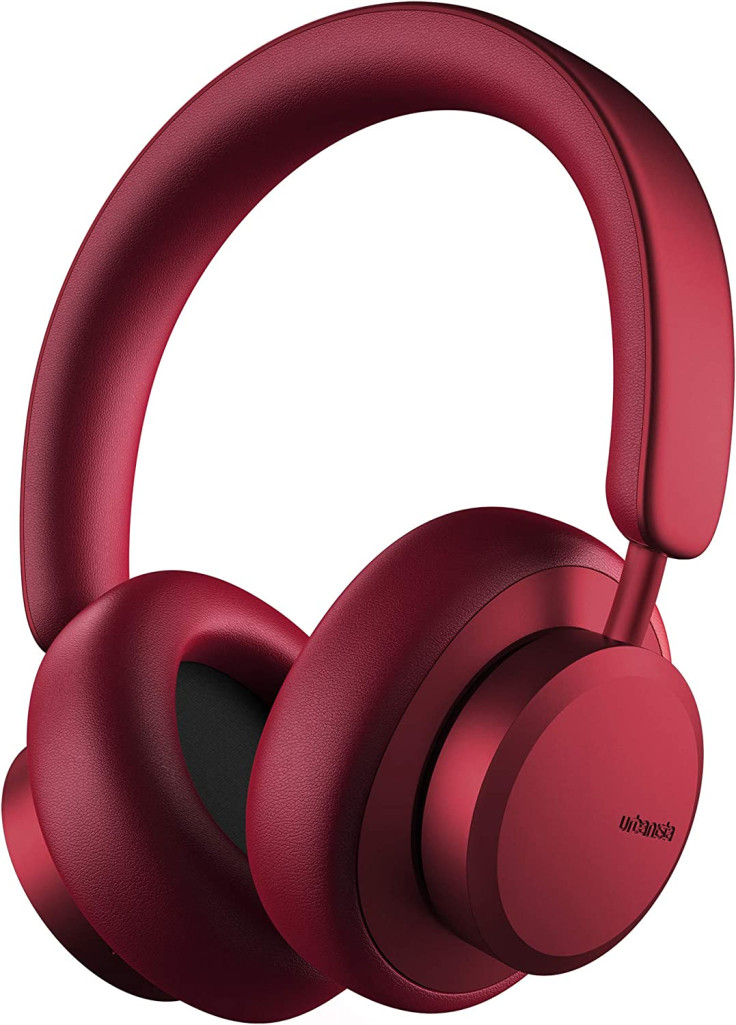 On paper, the Miami seems almost too good to be true. Along with being equipped with an active noise cancelling system, it also boasts of a whopping 50 hour playback, 40 hour playback even with ANC on. It's right up there with the top battery performer that we've tested: the Jabra Elite 45h whose 50 hour battery life has seriously spoiled me in my expectation on how often headphones should be charged.
Can Urbanista's second attempt at an over-ear wireless headphone really do all that it promises? We went hands-on to find out.
Built like a premium priced headphone
On unboxing the Urbanista Miami, I was immediately greeted with the included soft-shell travel case, which is one of the slimmest ones that I've seen. The slimness of the case comes in handy when packing a headphone like this in the personal bag on a flight, or just to haul around in your daypack. The thinness of the carrying case is also hinting at the compactness of the headphone itself, a feature many premium headphones on the market negate these days.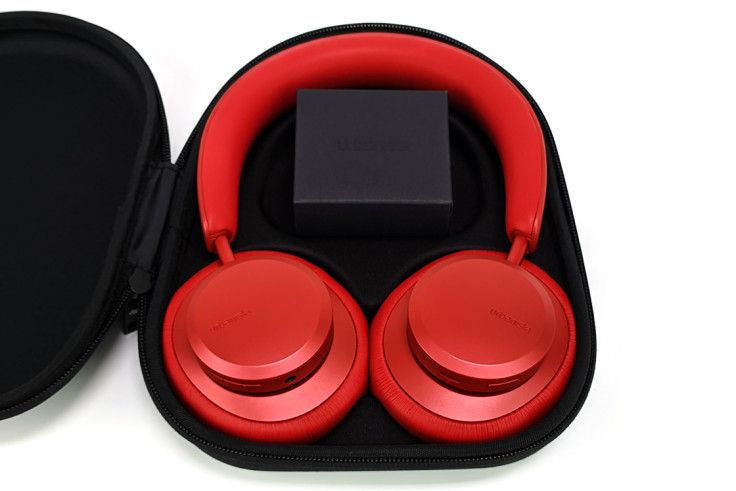 When first greeted with the actual headphone, the first thing that struck me was its monochromic Ruby Red color scheme, which is both striking and minimalist at the same time. Because the whole headphone is in the same color, the sophisticate aesthetics of the headphone shines through the differing texture of the material of the components - from the rubberized plastic cups and headband to the leatherette cushions to the metal on the telescopic arms.
The finish of the plastic parts of the headphone is particularly worth mentioning, as it has a finish that I've never seen before. Visually it has a metallic semi-sheen finish - which I usually associate with a glossy, automotive paint finish. However upon touching the finish, it feels more like a rubberized, soft-touch plastic, which creates an unique contrast and a premium feel.
The construction of the Urbanista Miami actually reminds me of its Scandinavian cousin the DALI IO-6, which is saying something about its build quality, as the IO-6 is a premium headphone that's currently going for $500 on Amazon, more than three times the price of the Miami.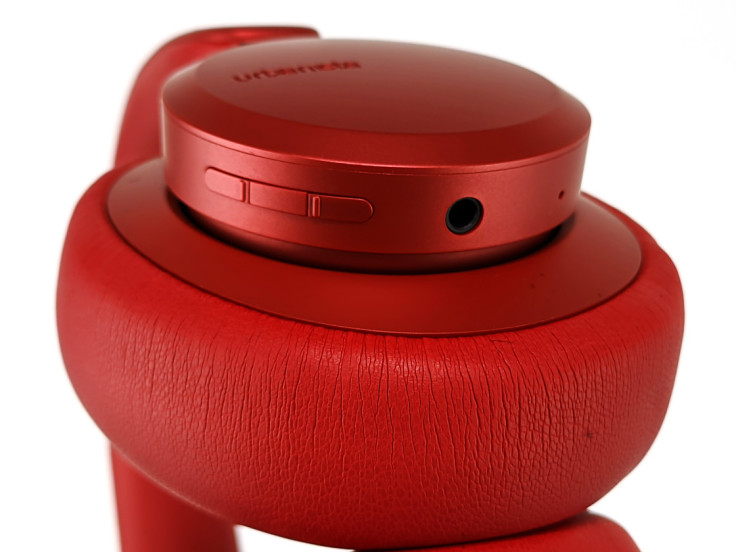 Intuitive tactile controls
After trying out quite a few headphones that utilizes gesture based capacitive controls, my personal conclusion is that whatever aesthetics advantage they have is not worth the trade-off in usability and responsiveness.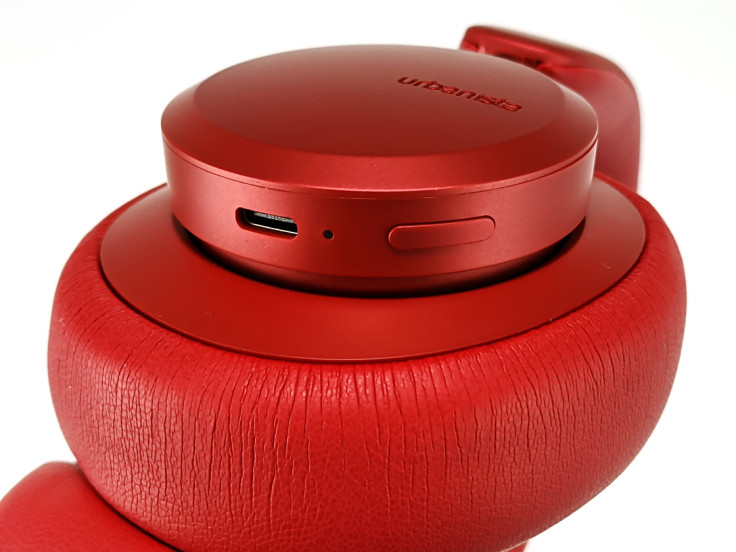 That's why the Urbanista Miami's simple tactile controls was sweet music to my ears. It only has a single button on the left cup for ANC on/off and Ambient mode, while on the right cup, you have three buttons: up, down, and the play/pause button that also doubles as the on/off switch. The Miami is one of those headphones that you won't need an instructional manual to operate, while offering out of the box all the controls that you would normally reach for.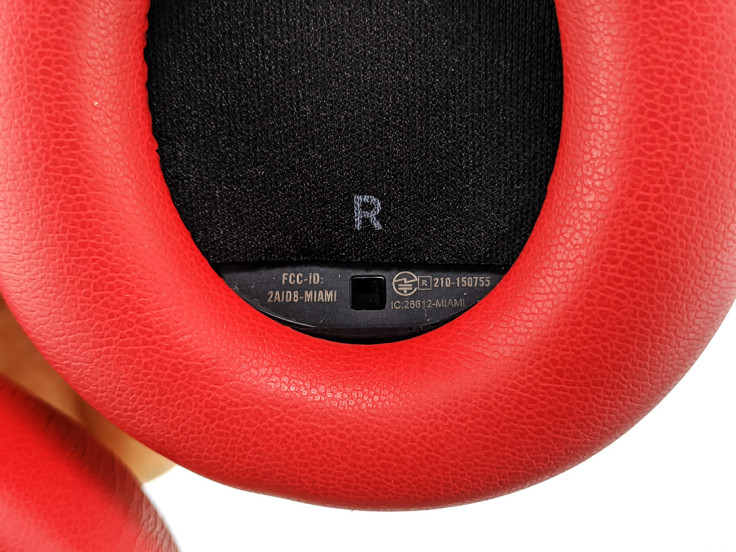 Visceral low bass
So the Miami looks good, feels good - but does it sound good? If you're someone who is after some serious bass in your listening experience, then the answer is a big: yes. Together with the ANC, the Miami with its 40 mm moving coil drivers produces an energetic bass line that easily alleviates the user from any sort of noisy environment.
The overall sound signature of the Miami is on the warmer side, and I found it quite versatile with a wide range of music. Nothing sounds too sharp or harsh on it, so if you're into rock or metal for example where there's an abundance of cymbal crashes and high-pitched electronic guitar wails, it's going to handle it just fine.
But I'd say where the Miami really shines is still in its bass department. Using the FiiO M11 Pro together with a 40% bass boost in Poweramp music player, I managed to get one of the biggest, deepest and most visceral bass that I've ever heard of on a wireless headphone - enough to feel a physical vibration on the sides of my head.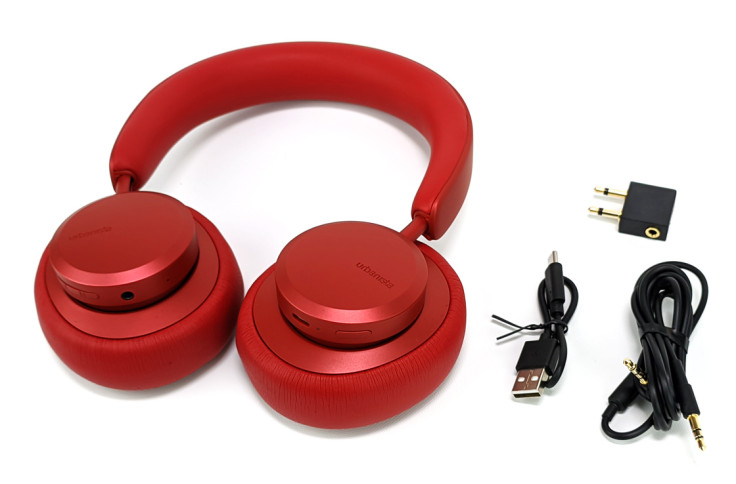 Surprisingly wide soundstage that changes with ANC modes
The soundstage on the Miami is surprisingly wide, especially on a closed-back design that offers fairly good passive noise isolation. An interesting behavior of the Miami is that its soundstage (together with the bass response) changes according to the ANC mode. When Ambience mode is on, you're getting an open-back listening experience with a wide panoramic spatial sound space; with Ambience off you get something in between, while ANC on gives the most closed and concentrated sound that also has the strongest bass performance.
Impressive long battery life
As mentioned above, I've been a spoiled headphone user ever since getting my hands on the Jabra Elite 45h, which despite my heavy use - I rarely need to recharge due to its 50 hour battery life. With the Miami I feel I've finally found a worthy opponent to the Elite 45h. It's 750mAh Lithium battery does a good job of keeping the music flowing - even when ANC is on, giving me 4-5 days of heavy use between charges that can easily stretch to 2 weeks if I'm only using it occasionally.
Final Verdict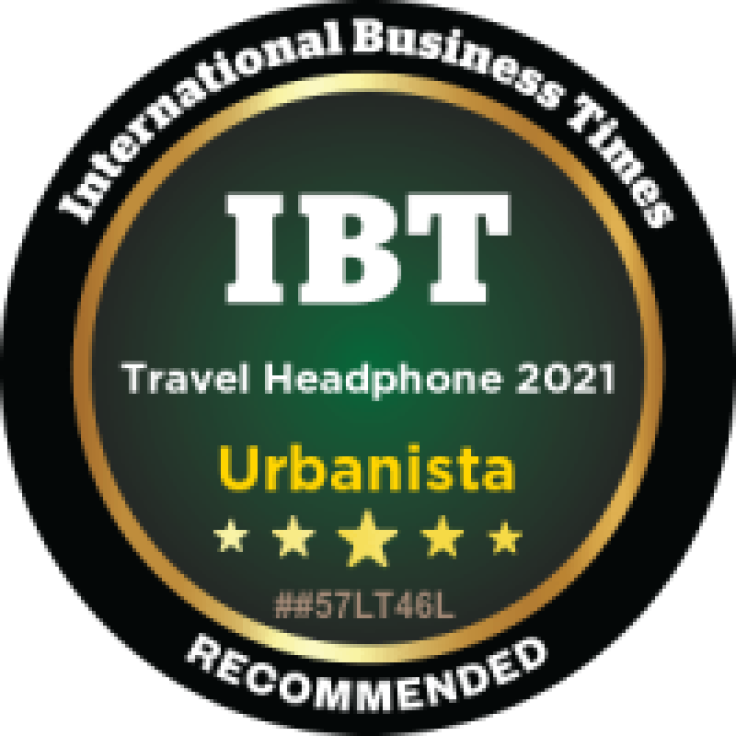 It has always been a pleasure to use Urbanista earphones so far, but with their latest over-ear headphone it's the first time that I've been truly impressed. The designers of the Urbanista Miami have managed to package together powerful bass, long battery life and do it all at a budget friendly price, not to mention its striking minimalist design, premium build and excellent portability.
It's hard to find reasons not to recommend the Urbanista Miami, and we're awarding it as one of our most recommended travel headphones.
Sam is a production engineer turned tech writer who specializes in seeking out gadgets that enhances productivity while still looking sharp. This is a contribution to an ongoing IBTimes review series on gadgets for Business Travelers.
© Copyright IBTimes 2023. All rights reserved.