'Predictableness' Held WWE Classics From Five-Star Rating, says Dave Meltzer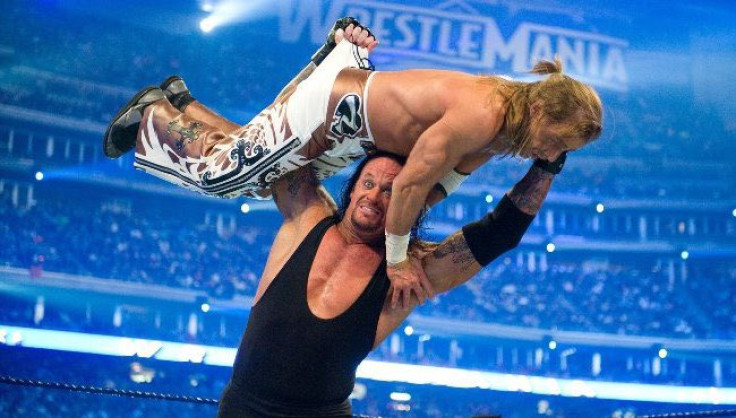 KEY POINTS
Shawn Michaels and The Undertaker's WrestleMania matches only earned 4.75 stars from Dave Meltzer
Meltzer noted that "predictableness" prevented him from giving the two matches five stars
His highest-rated match is Kenny Omega and Kazuchika Okada's classic match 2018
WWE icons Shawn Michaels and The Undertaker put together two of the most memorable matches in pro wrestling history at WrestleMania 25 and 26 back in 2009 and 2010 respectively, and Dave Meltzer finally explained why those two matches only earned 4.75 stars in his book.
Speaking with Chris Van Vliet on his Insight podcast, the longtime pro wrestling journalist had the following to say.
"When Shawn (Michaels) and Undertaker [did] the first one, which was great and I almost did give it five stars. And some people think it's because of the dive spot that went wrong. It's like, it really wasn't. I'm gonna say there was a 'predictableness' to it that I could feel like I knew what they were doing. And sometimes, that's not necessarily a bad thing," Meltzer stated.
"But it was so long and I always knew what they were going to do. And it was thrilling as [expletive]. But it didn't give me that, 'Oh, my God, this was brilliant.' It was like, 'Okay, this is what they were doing' and it worked. I easily could have given it five stars. But whatever it was, when it was over, it was like, I was debating."
For context, Meltzer became a popular figure in the industry for his star ratings on a scale of zero to five stars which sometimes receives negative numbers, in the case of very bad matches, and has even gone beyond five when he felt like it.
His highest-rated match to date is that of Kenny Omega and Kazuchika Okada in a two-out-of-three falls match at NJPW Dominion 6.9 In Osaka-Jo Hall on June 9, 2018, which he gave seven stars.
Many fans have christened Michaels and The Undertaker's WrestleMania 25 as the best match in pro wrestling history because of the drama surrounding it, with the former representing the light that will banish the latter's darkness (in storyline).
After having grand entrances of their own, the pair would spend a little more than 30 minutes putting on the best of pro wrestling; from high spots to near finishes, their first-ever matchup at "The Showcase of the Immortals" is one worth rewatching.
At the end of the day, star ratings in pro wrestling are much like in the movie and TV industry as it is a highly subjective rating based on the eyes of an expert observer.
Although he's a respected personality in the industry, Meltzer has his own way of critiquing matches.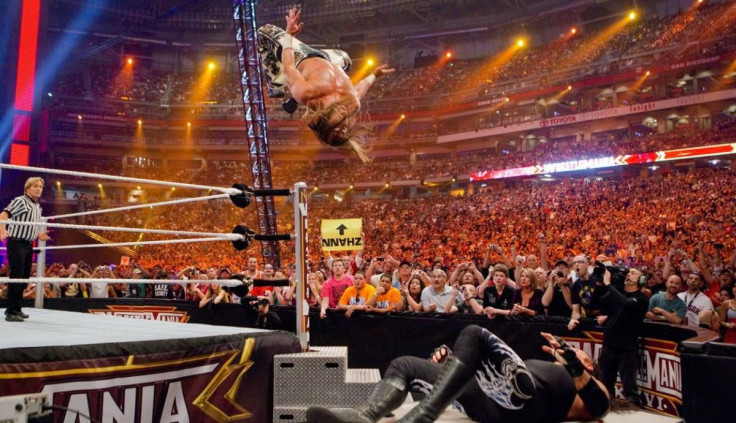 © Copyright IBTimes 2023. All rights reserved.