Premier League Rumors: Aaron Ramsey Being Loaned, Tottenham May Consider
KEY POINTS
Juventus working on offering Aaron Ramsey to clubs on loan
Aaron Ramsey has been struggling with Juventus
Manchester United unlikely to consider Aaron Ramsey
Aaron Ramsey made a shock move from Arsenal to Juventus but the move has hardly panned out. The Wales international has struggled under the watch of Maurizio Sarri. Now, he is reportedly being offered on loan as the Le Zebre finds ways to curb down its financial problems tied to the COVID-19 pandemic.
According to the Sun, Juve is offering the 29-year-old to several teams on loan. But considering he holds a hefty $502 million per week salary, teams could be turned off since this would be an added financial problem. Aside from that, there is his performance since moving to Juventus Stadium to consider. Tottenham is reportedly one of the teams where Ramsey was offered. A deal could be struck if Juve holds up to reports claiming they would pay a portion of the Welsh midfielder's salary.
Aside from Hotspur, Manchester United and Manchester City have reportedly been approached to consider the three-time FA Cup winner. A move to Old Trafford could make sense, considering Ole Gunnar Solskjaer is a big fan of the 29-year-old football player.
However, the chances of seeing United invest in Ramsey are not looking that good. They are focused on bigger stars such as Jadon Sancho and Jack Grealish. Though they may have funds to show, Solskjaer will likely be advised by the team's executive vice-chairman Ed Woodward to spend their funds wisely.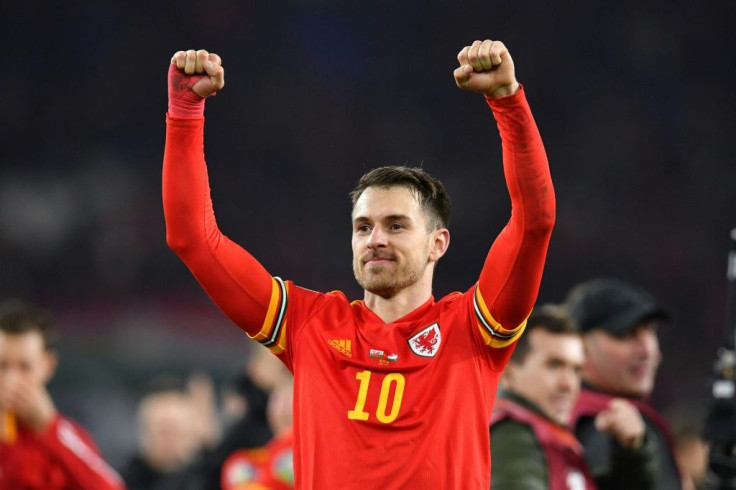 In a previous post, Ramsey touched on why he made the shock move to Juventus from Arsenal. He said the offer on the table was too hard to pass up, forcing him to cut his ties with the Gunners after 11 seasons. Unfortunately, the investment has not lived up to expectations and Ramsey is in a hole.
Part of Ramsey's struggles is allegedly due to the difference between the Premier League and Serie A. According to former teammate Wojciech Szczesny, Serie A was more physical and that teams are harder to read and break down. This could be the reason behind Ramsey's struggles. Adding the financial burden most teams are experiencing right now, the loan move could be a move to help shave off some expenses. In the case of Ramsey, Juve may be looking to save at least half of the money owned to the Welsh.
© Copyright IBTimes 2023. All rights reserved.
FOLLOW MORE IBT NEWS ON THE BELOW CHANNELS