Premier League Rumors: Arsenal Digs Deeper, Hopes Portugal Midfielder Fits Diminished Budget
KEY POINTS
Arsenal FC is now considering Danilo Pereira of Porto FC
Mikel Arteta is clueless on the budget for the next transfer window
Atletico Madrid may lower price for Thomas Partey
Like most clubs, Arsenal FC is trying to figure out how much they can spend come to the next transfer window. Most Premier League teams are suffering from the budget crunches, an offshoot brought in by the COVID-19 pandemic. Mike Arteta has already considered targets with lower transfer fees but it appears he will need to further bring down expectations.
In a previous post, it was mentioned how Arsenal was considering Thomas Partey of Atletico Madrid. The main purpose of that was to get some financial flexibility. Better yet, Atletico was open to letting the Ghanian go and open to negotiating the price.
This intent is already considered a bargain and was even lauded by Partey's father. Jacob Partey is looking forward to seeing his son move to Emirates Stadium, but it appears a new twist has entered the fray.
The budget has been a big problem, with Arteta still clueless on how much money he can work with. Though Los Indios is willing to negotiate, it appears the Gunners are expanding their options. Now, there is a new name in the mix in Danilo Pereira. The Portugal midfielder has emerged and is reportedly now another target, according to ESPN FC.
Arsenal is keeping tabs on the 28-year-old football player, whom Porto is reportedly open to releasing for a third of his release clause pegged at $66 million. That would roughly be around $22 million, way below the fee for Partey which is $56.7 million.
But as mentioned, Atletico is also willing to lower its asking fee, although exact figures and up to how much was not mentioned. It may take more than half of that for the Gunners to consider him although the chances of that are not looking good.
Pereira has been a key figure for Porto in the last five seasons and was a vital piece in the Premeira Liga 2018 campaign. He has two years left in his current deal but is open to moving out in the summer.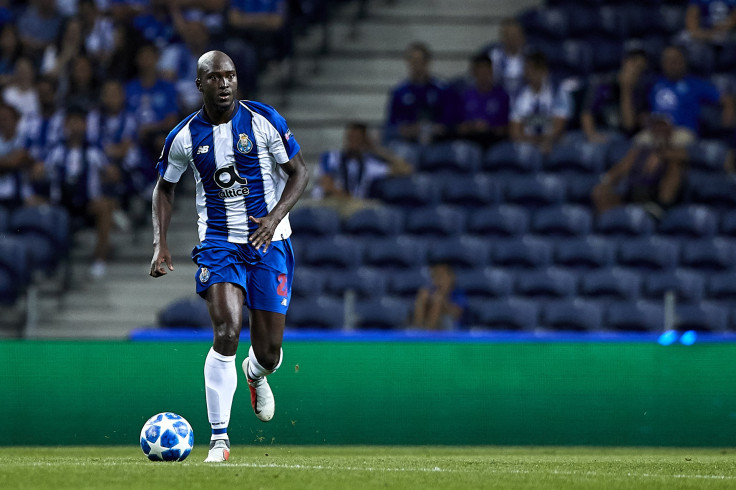 Meetings between Porto and Arsenal are planned for the coming week once their European fate is determined. That could very well hint at how much budget Arteta can expect this summer.
"We have to assess the financial situation we have and the results and where we finish in the season will dictate whether we have a narrow gap or a bigger gap to do any deals," Arteta said.
© Copyright IBTimes 2023. All rights reserved.