Premier League: 'We Deserved It,' Klopp Said After Liverpool's Win Over Spurs
Liverpool boss Jurgen Klopp said that he was very happy with his side's performance in their 2-1 win over Tottenham Spurs and the Reds "deserved" the victory on Sunday.
Spurs Forward Harry Kane scored within 48 seconds of kick-off and their goalkeeper Paulo Gazzaniga pulled off quite a few fantastic saves to ensure the visiting team went into the half-time with a 1-0 lead.
Just six minutes into the latter half, Liverpool skipper Jordan Henderson netted the equalizer before Mohamed Salah scored the winner from the penalty spot.
Klopp heaped praise on his side that continues to remain on the top of the Premier League points table and six points clear of reigning champions, Manchester City. Klopp said that they had expected a great fight from their London rivals and he was very pleased with the way his boys fought back.
"I am absolutely pleased, but to be honest I expect it as well. An early goal is obviously not the best thing that can happen, but sometimes it makes one thing clear: game on. That's exactly what we expected Tottenham to do, being very compact, being very aggressive, chasing us. We lost that ball in midfield, they had a counter-attack and that's it.
It was a bit unlucky for us because Ali made first a save and then Harry [Kane] was there. So, I am pleased, but I expect it as well. The game I loved, a super game. It was just how football should look, how you should play against a really strong, good, organized side with the threat constantly in your mind that each ball you lose will possibly end up in front of your own goal."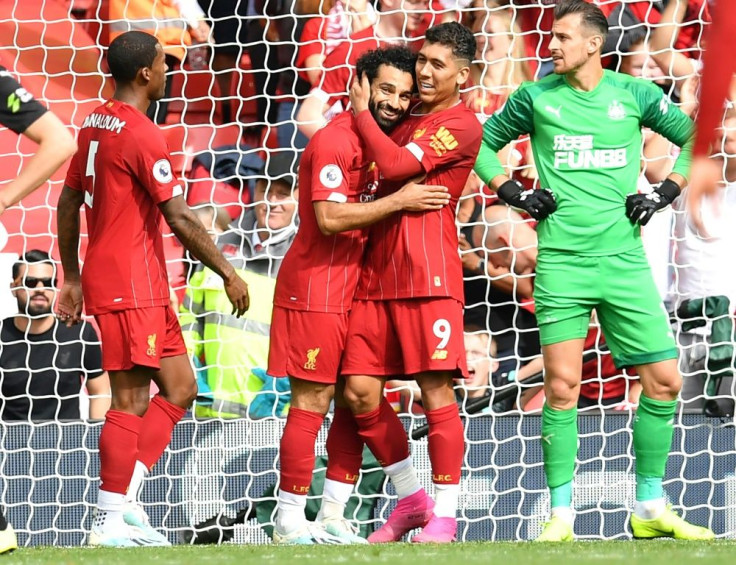 "The first goal we scored, I loved because in other games maybe when the striker goes down and everybody is shouting for a penalty, there are maybe players around who switch off a little bit but Hendo was not bothered by that and finished that situation off. Really important, really nice. The second goal is a sensational counter-press situation of Sadio; having the ball, losing it, losing it twice, coming in front of the opponent and then he kicks your calf, that is a super, super situation. We won it, we deserved it and I am really happy about the performance," the German manager told media after Liverpool's 2-1 win at Anfield.
Liverpool, the side that is yet to lose a Premier League match this season, next face Arsenal in League Cup's Round of 16 fixture before they take on Ashton Villa in Premier League at the beginning of next month.
© Copyright IBTimes 2023. All rights reserved.