Prenatal Anemia Linked to Intellectual Disability, ADHD and Autism
About 15-20 percent of pregnant women throughout the world suffer from iron deficiency anemia. However, a recent study suggests that the timing of anemia diagnoses can make a huge difference in preventing neurodevelopmental disorders in children. A recent study has found an association between anemia during early pregnancy and a higher risk of neurodevelopment disorders such as intellectual disability, ADHD and autism in children.
The study highlights the fact that the timing of anemia in mothers during pregnancy can cause a huge difference for the developing fetus. Anemia is usually diagnosed during the end of pregnancy during which the rapidly growing fetus consumes a lot of iron from the mother. However, the researchers at Karolinska Institut suggest through this study that anemia should be diagnosed during the early stages itself, in order to treat it and prevent the child suffering from neurodevelopmental disorders.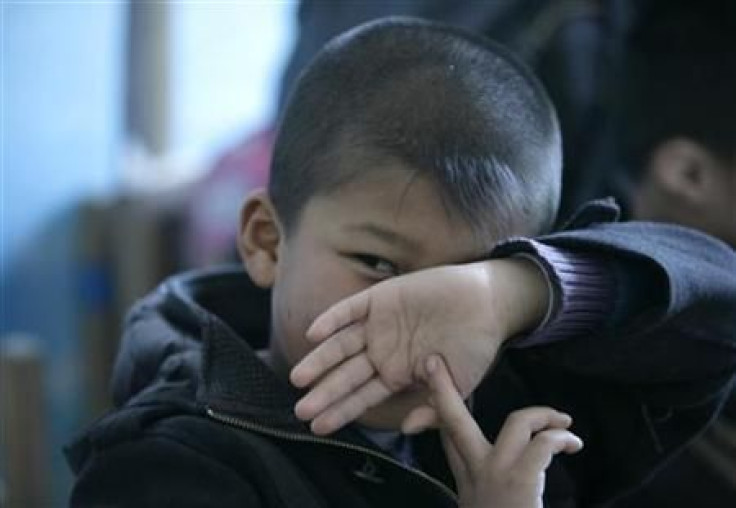 The study which involved nearly 300,000 pregnant women and more than half a million children born in Sweden between 1987 and 2010, found that less than one percent of the mothers were diagnosed with anemia during their early stages of pregnancy. And amongst the 5.8 percent of pregnant women who were diagnosed with the condition, only about 5 percent had received the diagnosis earlier.
The results suggested that children born to women with anemia (who were diagnosed before 31st week of pregnancy) had a higher risk of developing autism and ADHD and a significantly higher risk of intellectual disability. And among the mothers with early anemia, about 4.9 percent of children were diagnosed with autism and about 9.3 percent with ADHD.
The study concluded the fact that the risk of autism and ADHD in children born to women diagnosed with early anemia was 44 percent higher and that of ADHD was 37 percent higher when compared to children born to healthy mothers. More importantly, the study informs that anemia when diagnosed after the 30th week of pregnancy did not get associated with any higher risk for any of the neurodevelopmental disorders.
"A diagnosis of anemia earlier in pregnancy might represent a more severe and long-lasting nutrition deficiency for the fetus," said Renee Gardner, the lead researcher and project coordinator at the Department of Public Health Sciences at Karolinska Institutet. "Different parts of the brain and nervous system develop at different times during pregnancy, so an earlier exposure to anemia might affect the brain differently compared to a later exposure," she added.
The study emphasizes the importance of early screening for iron status and nutritional counseling. However, further research is required to determine if early maternal iron supplementation could help in reducing the risk of developing neurodevelopmental disorders in children.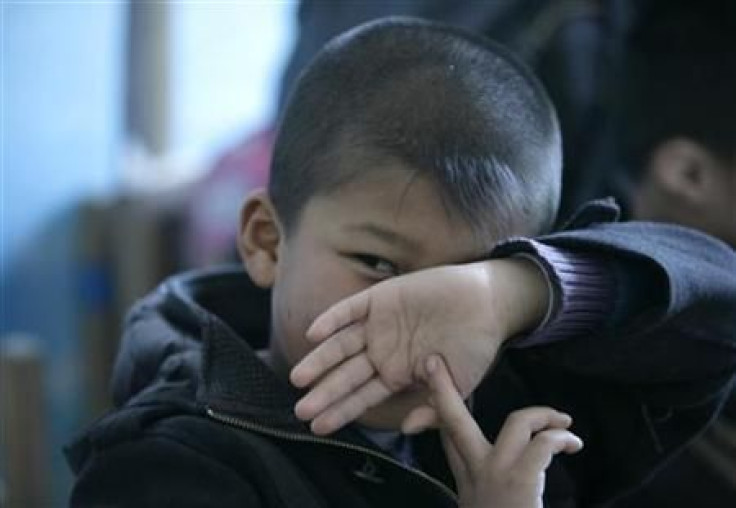 © Copyright IBTimes 2023. All rights reserved.