President Obama lands in Los Angeles Monday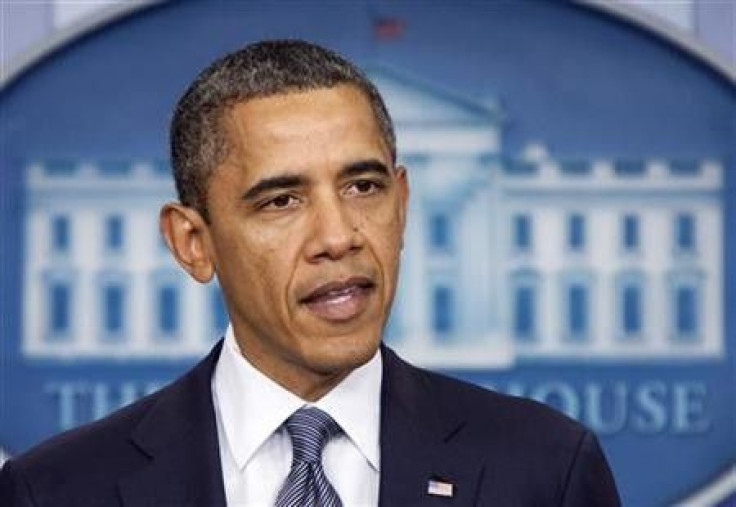 President Barack Obama returns to Los Angeles Monday, just in time for rush-hour, for two fundraisers in Hancock Park.
He'll spend the night in the area and tape a segment of The Tonight Show Tuesday morning.
Air Force One lands at Los Angeles International Airport around 4:45 p.m. Monday.
With the next election less than 13 months away, Obama has been heavily courting Hollywood lately, and he continues with Monday's visit.
The president's first stop is the Hancock Park home of James and Mai Lassiter, where he'll attend a fundraising dinner. Will and Jada Pinkett Smith will host that event.
Tickets are going for $35,800.
After that, the president heads to a Latino gala at the nearby home of Melanie Griffith and Antonio Banderas. Eva Longoria is hosting.
Tickets cost between $5,000 and $35,800.
Obama was in West Hollywood for a pair of fundraisers September 26. And he was in Culver City and Brentwood for fundraising events at Sony Pictures Studio and Tavern restaurant on April 21.
His last visit to Hancock Park, in August 2010, caused traffic havoc, with all lanes of Olympic Boulevard were closed.
Today's visit marks Obama's eighth visit to Los Angeles since taking office.
© Copyright Thomson Reuters 2023. All rights reserved.