President Obama's Los Angeles Campaign Office Vandalized; Police Suspect Political Motivation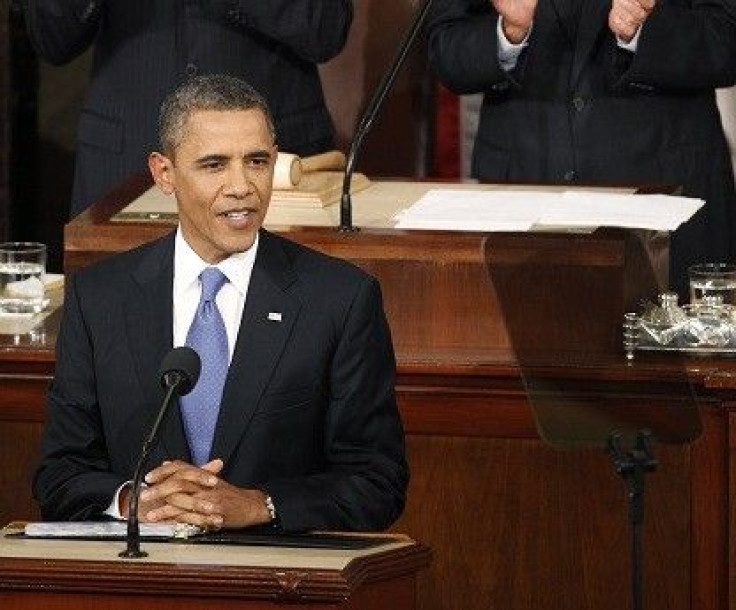 Los Angeles police suspect a political motivation after a newly-opened campaign office of President Obama's was vandalized Thursday night.
According to LAPD spokesperson Sara Faden, the person who called the police after the incident reported hearing glass breaking and noticed that windows were broken, the LA Times reported.
Members of Obama's campaign staff were in a back room when they heard glass breaking, the Associated Press reported.
Three front windows and a side glass door were broken, and nothing was found to indicate that something had been thrown at the windows, the AP reported.
Someone could have run by and hit it with an object, police commander Andrew Smith said, the AP reported.
The Secret Service and FBI have been informed and are working with local authorities to investigate, the AP reported.
Authorities believe the attack was politically motivated due to the campaign office being in a low crime area and the fact that no other nearby businesses were attacked, the AP reported.
The president is scheduled to visit Los Angeles within the next few days.
© Copyright IBTimes 2023. All rights reserved.