Presidential Debate 2012: 5 Best Memes From First Night of Obama Vs. Romney
Wednesday night's debate between Mitt Romney and President Barack Obama sparked intense discussion on Twitter and in living rooms across America. According to a post Thursday on Twitter's blog, the presidential debate set off more than 10 million tweets, making it "the most tweeted-about event in U.S. politics."
Amid the vigorous conversation during the debate and afterward, one matter seemed settled: Viewers believed Romney won the debate by a landslide. A CNN insta-poll conducted immediately after the debate concluded that 67 percent of voters questioned believed that Mitt Romney had won the showdown.
CNN Polling Director Keating Holland commented that Romney's win marked a record-high for such a post-debate poll. "No presidential candidate has topped 60 percent in that question since it was first asked in 1984," said Holland.
Some of the best comments of the night came in the form of Internet memes that parodied the candidates and their talking points. Many of the memes were responses to subtle, and not so subtle, digs aimed at moderator Jim Lehrer, who was criticized during the debate for being overly deferential towards Obama and Romney.
Both candidates repeatedly went over their permitted time limits, but Lehrer consistently faltered when trying to get a word in edgewise, or attempting to hurry them along.
Viewers poked fun at him, likening him to Taylor Swift, the young country star who won a 2009 VMA award for Best Female Video, but was unapologetically cut off by Kanye West during her acceptance speech.
They also took special delight in mocking Romney for his claim that he would defund PBS, the publicly funded broadcaster that employs Lehrer.
"I'm going to stop the subsidy to PBS," said Romney while making a pledge to reduce the federal deficit, even though "I like PBS. I like Big Bird. I actually like you, too."
Immediately after Romney's remarks, the Twitter account @FiredBigBird sprang up, and the "Fired Big Bird" meme was created.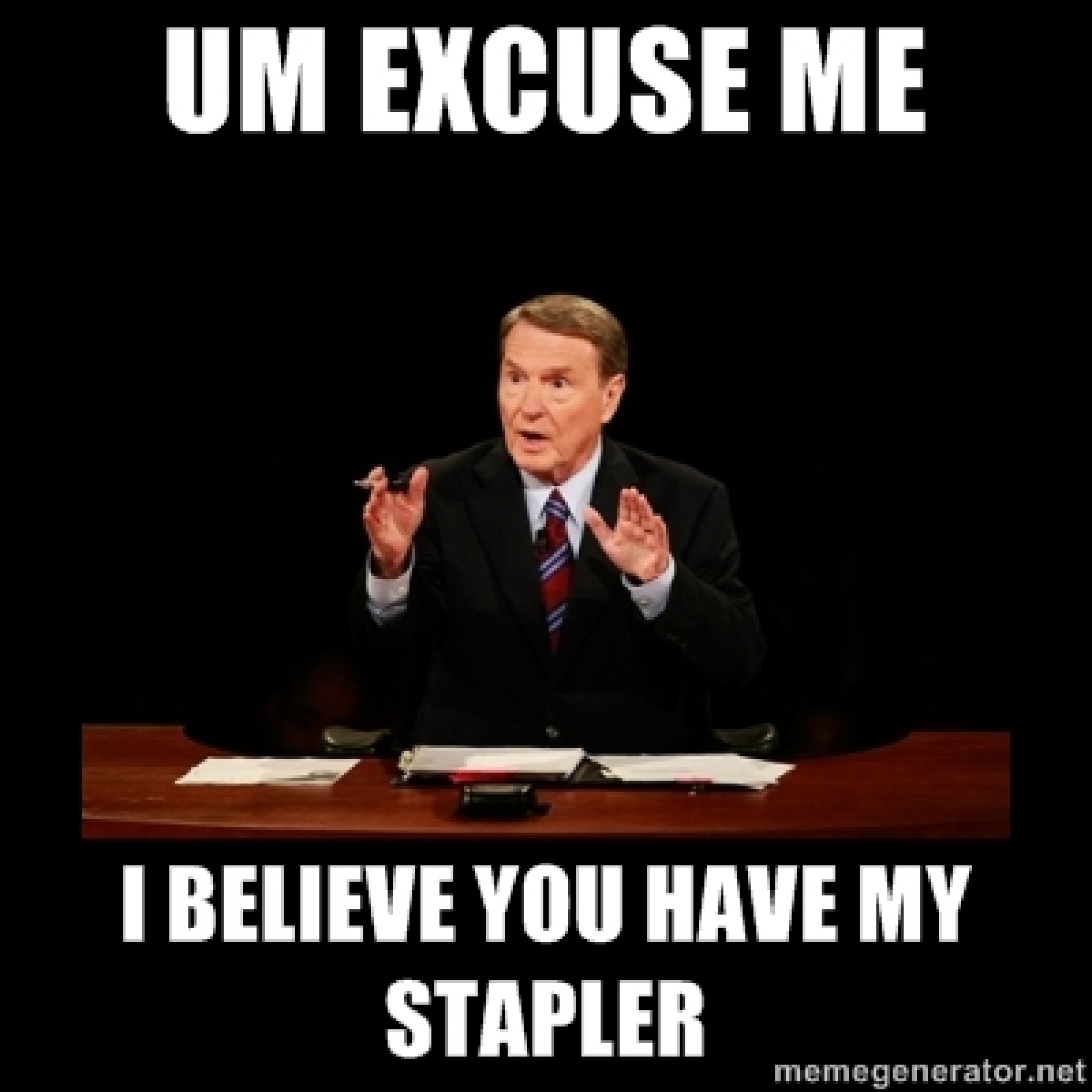 © Copyright IBTimes 2023. All rights reserved.