Prison Contractor MTC Allegedly Billed Texas Millions Of Dollars For Treatment It Did Not Provide
Private prison operator Management & Training Corporation (MTC) allegedly stopped providing rehabilitation services at the onset of COVID pandemic but continued billing Texas millions of dollars for the programs, according to a state auditor.
MTC, one of the country's largest private prison contractors, provides in-prison therapeutic programs, such as life skills training, substance abuse rehabilitation, and treatment for those convicted of sex-related offenses.
A complaint by Texas state auditor Latino Justice claims that a two-year investigation found MTC defrauded Texans of millions during the pandemic. It accuses MTC of failing to provide rehabilitation programs required for those incarcerated before being released on parole.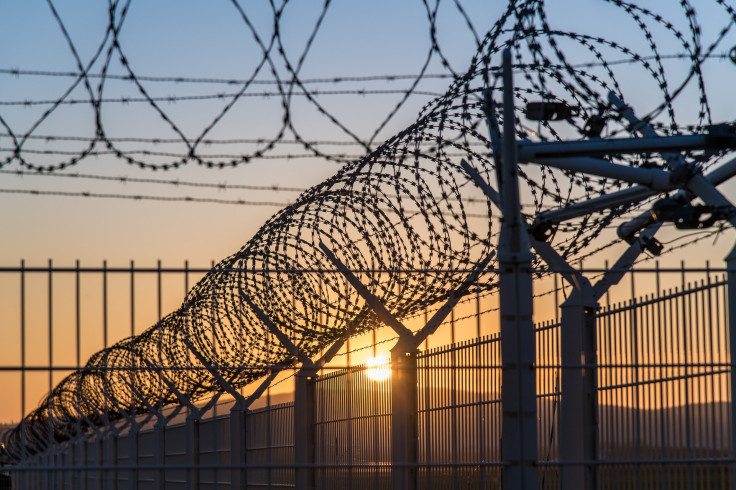 The multiple contracts between the Texas Department of Criminal Justice (TDCJ) and MTC were to provide minimum hours of group therapy, individual one-on-one therapy, and other treatment programs. Prisoners were allegedly told that COVID protocols prevented them from participating in counseling, but they were still housed in bunkrooms with 50 or more people.
The document also details how MTC created a "fraudulent paper trail" to "hide the fact that it breached contracts" to collect millions from work it did not perform. It also accuses MTC of charging TDCJ for requiring prisoners to fill out workbook pages instead of providing in-person counseling sessions. MTC allegedly asked that inmates participating in the program falsify time sheets and if they did not, their parole would be revoked.
Latino Justice's complaint names three Texas prisons that earned the company more than $5 million from March 2020 to January 2022. The advocacy group also noted that MTC has 17 active contracts with TDCJ valued at more than $100 million.
MTC spokesperson David Martinson declined to answer questions to the Texas Tribune Monday. However, TDCJ spokesperson Robert Hurst sent a statement saying the company will fully cooperate with the state auditor's investigation into the complaint and launch an independent internal investigation.
This is not the first time MTC has been accused of fraud. Mississippi's state auditor demanded MTC pay $2 million for improperly billing the state for thousands of vacant prison guard shifts last Wednesday.
MTC operates 22 job corps centers, 23 correctional facilities, 12 prison medical departments, and six detention centers worldwide, including in the U.S. and Australia.
© Copyright IBTimes 2023. All rights reserved.