'Project CARS' To Get Xbox One Patch For Improvements, PS4 Ghosting Effect Explained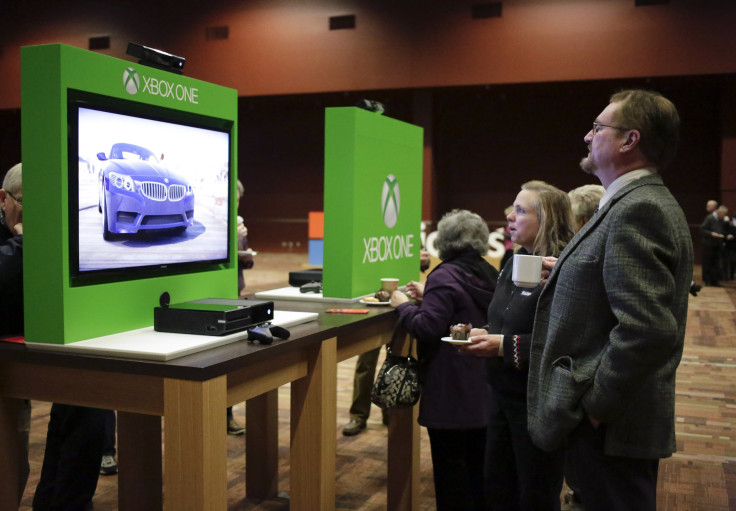 "Project CARS," which has stolen the top spot on the U.K. charts just days after its launch, has overtaken the likes of "Mortal Kombat X," "FIFA 15" and "Grand Theft Auto 5" on May 9, according to GameSpot. However, the game is far from being a perfect one, as developer Slightly Mad Studios has announced on Monday that a patch will be coming to the Xbox One to target bugs.
One point of contention from Xbox One fans of "Project CARS" is the game's lack of options in the multiplayer. Gamepur reports that this detail and the lack of ability to join lobbies are what frustrates Xbox One fans the most.
According to the source, Xbox One players don't appear to like how multiplayers only work by having players join random races with people they don't know or did not plan on playing with. However, it appears that the issue rests with Microsoft, with the inability to create a lobby browser allegedly limited by the Xbox One. Still, the developer is looking for ways to improve the issues for Xbox One players. "I can tell you that Xbox One will gain at least four percent to seven percent performance in a patch shortly and address some of the controller issues," said the developer in a forum, as quoted by Gamepur.
For PS4 players, the issue that has been spotted has to do with a ghosting effect. Games.on.net reports that the ghosting effect has long been a subject of debate, with some stating that it might be a bug. However, Slightly Mad Studios has clarified why there is a ghosting effect in "Project CARS" and where it comes from.
It may be due to the use of the anti-aliasing system, which is much more important than dealing with the effect, said the developer. Slightly Mad Studios' Chris Wollaston-Savage emphasized that it is not a bug but rather a side effect. He adds that on the PS4, anti-aliasing system benefits the game in bigger ways. These include allowing the PS4 version to look natural and polishing the shimmer look that is natural for racing games.
Overall, "Project CARS" has been hailed positively by critics. Even the PC version of the game has been praised for its graphics. However, according to DSO Gaming, it is also not absolved of serious issues. Some of these include issues encountered by AMD users and instances wherein the game was underperforming.
"Project CARS" comparison (Credit: YouTube/Digital Foundry)
Have feedback or game tips? Leave a message at g.galang@ibtimes.com.au.
© Copyright IBTimes 2023. All rights reserved.