Protests In Brazil Give Results: Rio De Janeiro And Sao Paulo Stop Plans To Hike Public Transportation Prices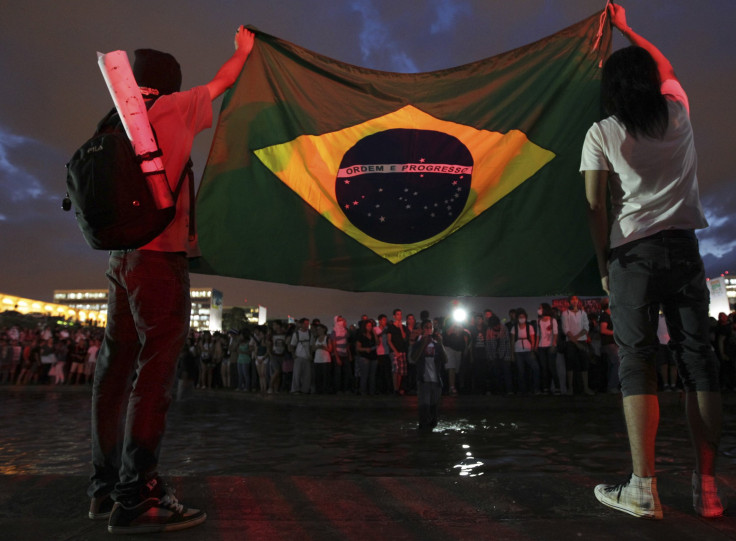 Thousands of Brazilian protesters can scream "Vitória!" The mayors of Rio de Janeiro and São Paulo announced Thursday that they will not be raising the prices of bus tickets, as had been decided last week, a decision which started a wave of demonstrations the like of which the country had never seen before.
The price hike, which amounted to 20 cents of one real ($0.10), spurred violent demonstrations in Brazil, which prompted confrontations with police. The cities of Porto Alegre, Blumenau, Recife, Cuiabá and João Pessoa revoked the hike almost immediately, and President Dilma Rousseff recognized that the demands were being heard: "The voices in the protests have every right to be taken into account when the government makes decisions."
The popular movement, which escalated using social media, had called on demonstrations for every day of this week. People still took the streets in Brasilia and São Paulo, where the main avenues were blocked for hours on Thursday morning.
Follow me on Twitter: @PReyMallen
© Copyright IBTimes 2023. All rights reserved.