PS Plus May 2015 Free Games: 'The Unfinished Swan,' 'Hohokum' And More Coming To PlayStation Plus Next Month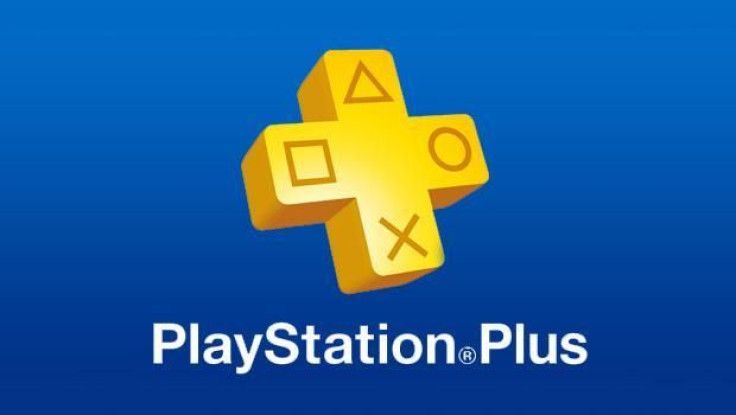 Sony revealed Wednesday that six free games will be accessible to PlayStation Plus subscribers beginning in May. Check out the games below:
Ether One -- PlayStation 4
Guacamelee! Super Turbo Championship Edition -- PlayStation 4
Race the Sun -- PlayStation 4, Playstation 3, Vita
The Unfinished Swan -- Playstation 3, Playstation 4, Vita
Murasaki Baby -- Vita
Hohokum -- PlayStation 3, PlayStation 4, Vita
More than half of Sony's eighth-generation PlayStation 4 owners are using PlayStation Plus, Sony CEO Kazuo Hirai said during a February investor call.
"All the 4.2 million PS4s that have already moved into the hands of consumers, more than half of the people that have now gotten their hands [on] the PS4 have actually signed up for PS Plus service, which bodes very well for us," Hirai said.
It wasn't clear whether the number of PlayStation Plus users included those who activated the free 30-day PS Plus trial that came with the PS4, or if Hirai was referencing only the PlayStation Network users who paid for a subscription on their own. PlayStation Plus is $49.99 for one year and $17.99 for three months. Online usage for the PlayStation 3 was available at no cost to gamers.
Sony's PlayStation 4 launched in November 2013. By early March of this year, the Japanese multimedia conglomerate had sold 20.2 million PlayStation 4 units since its release. By contrast, Microsoft in December said it had shipped a total of 10 million units of Xbox One, which debuted one week after the PlayStation 4.
© Copyright IBTimes 2023. All rights reserved.