Public Housing Smoking Ban Update: Nationwide Rule Could Affect Almost 1 Million Homes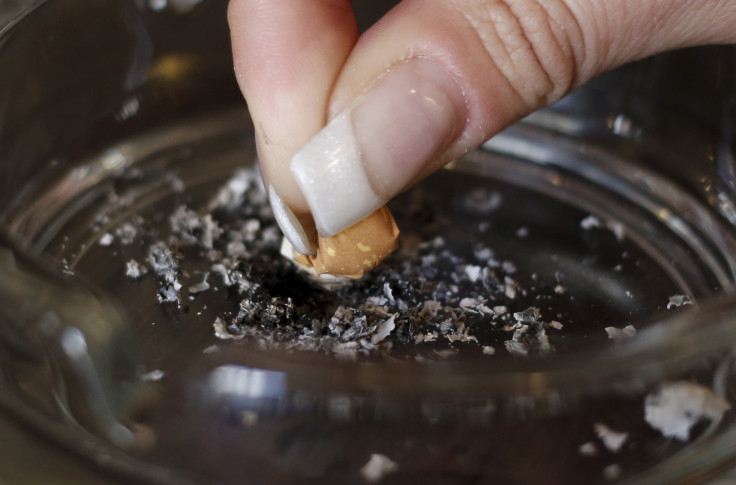 Smokers living in public housing across the United States may soon have to find new places to light up if a proposed federal rule to be announced Thursday goes into effect. The U.S. Department of Housing and Urban Development is scheduled to propose the ban, which could affect almost a million homes in the U.S, according to the New York Times.
The proposed ban is aimed at reducing secondhand smoke, but not all in public housing are in favor of the plan. Some residents have said they feel it is their right to do as they please in their own living spaces. "What I do in my apartment should be my problem, as long as I pay my rent," Gary Smith, a public housing resident in Brooklyn, told the Times.
Since 2009, the federal government has pressed for public housing smoking bans, and officials at the Centers for Disease Control said in a report last year that a smoking prohibition in public housing alone could lead to cost savings of up to $153 million, which would include healthcare costs and fire damage costs.
A public comment period on the proposed changes is scheduled to last 60 days. Public housing agencies will have to implement smoke-free policies within about a year and a half of the date the rule becomes effective.
Some local public housing and subsidized housing agencies across the country have already moved forward with smoking bans of their own. The Philadelphia Housing Authority banned smoking in all its public housing units in July after a poll it conducted found 55 percent of respondents said they would support living in a smoke-free environment, according to Philly.com.
In October, the New York City Council introduced a bill that would bar tenants in city-subsidized housing from smoking in their living spaces, according to the New York Post. The prohibition would be included in the terms of new leases.
© Copyright IBTimes 2023. All rights reserved.