Greek Debt Crisis In Photos: Here's What Possible Total Economic Collapse Looks Like On The Ground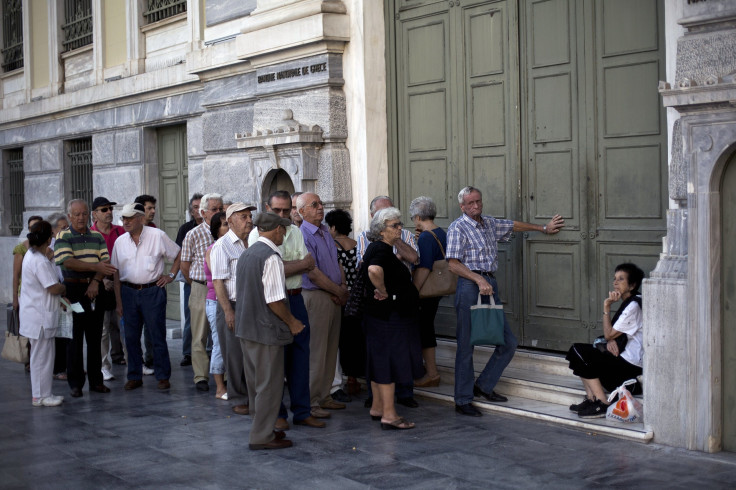 Banks indeterminately shuttered, ATM screens that read, "sorry, temporarily unable to dispense cash," food and medicine shortages, and crippling uncertainty – that's the situation on the ground in Greece, a country thrown into financial chaos amid missed loan payments, a failed bailout and angry European creditors.
Almost two weeks after Athens missed its loan payment to the International Monetary Fund, the leash on Greece's capital controls was getting even shorter. ATM withdrawal limits have left many citizens strapped for cash. Banks have been closed for almost a week and probably will remain that way for the foreseeable future. Goods cannot be purchased from abroad as the government has prevented so-called currency export, which means no more Amazon purchases of products from outside Greece, and no more using debit cards outside the country, according to the Economist.
In Greece, people aren't spending like they normally would. As president of the Athens Chamber of Commerce and Industry Constantine Michalos put it, "consumption has gone down to the dumps," he told the Wall Street Journal. Meat suppliers have refused to unload their trucks until they have money in hand, sparking concerns of a food shortage in a country with a domestic supply that is hardly enough to sustain Greece's 11 million people. Medicine isn't getting paid for, which could mean foreign pharmaceutical companies cutting off Greece's supplies.
The roots of Greece's financial problems run deep, but the country's most recent woes began after Greece missed a 1.5 billion euro ($1.7 billion) loan payment to the International Monetary Fund in late June and eurozone nations refused to simply bail out Greece without some strings attached (other countries that have missed payments include Iraq, Sudan, Somalia and Zimbabwe – not countries Greece wants to be lumped together with). Greek citizens ultimately voted to reject the terms of an international bailout last week, sending eurozone leaders reeling and Greece into sudden panic.
If Greece and its creditors can't come to an agreement, Greece could be bounced from the eurozone, which could spell disaster and send shock waves around the globe. In a last-ditch effort to save his country from economic collapse, Prime Minister Alexis Tsipras has said he will provide eurozone leaders with a plan for reforming his country's spending habits in exchange for more aid. However, many of Greece's angered creditors remained wary.
Here's what the Greece debt crisis looks like in photos.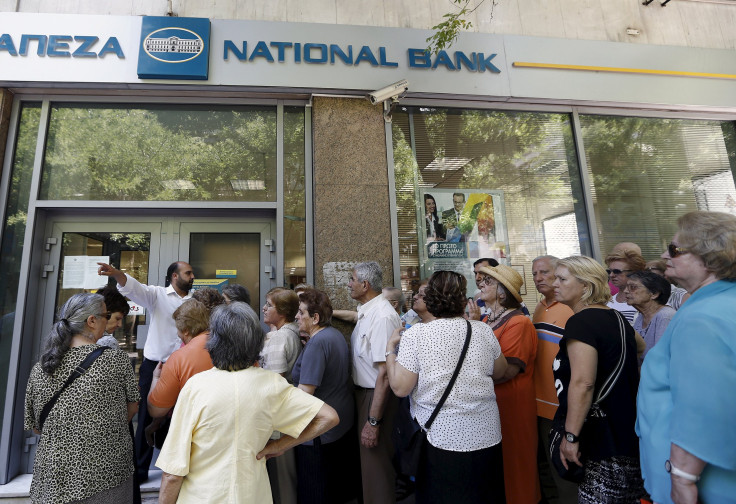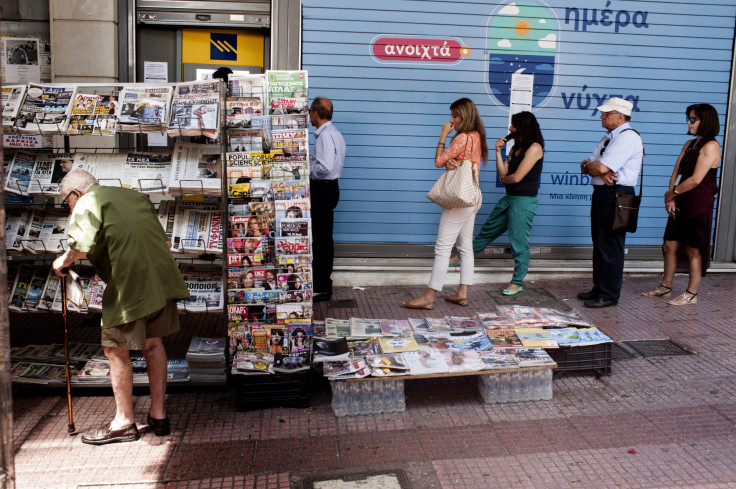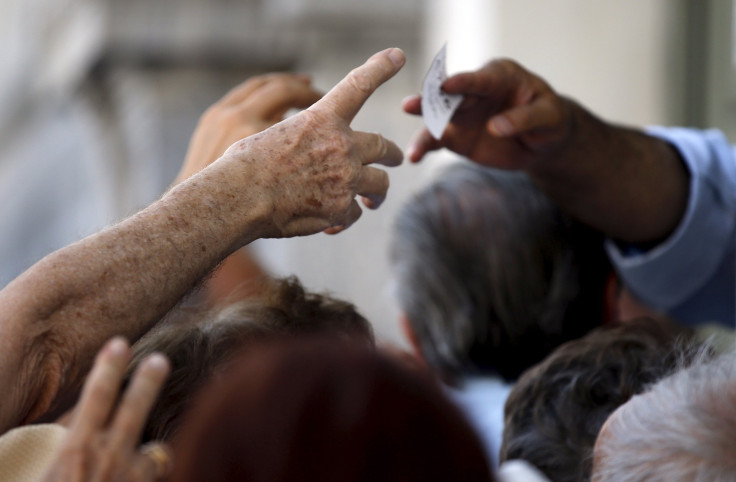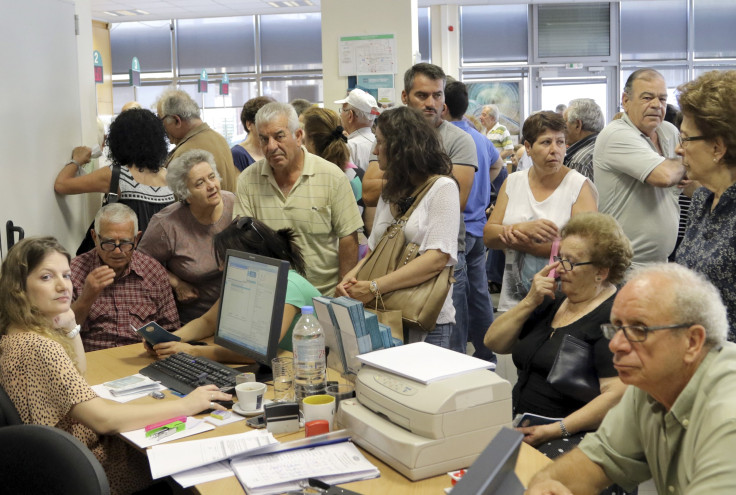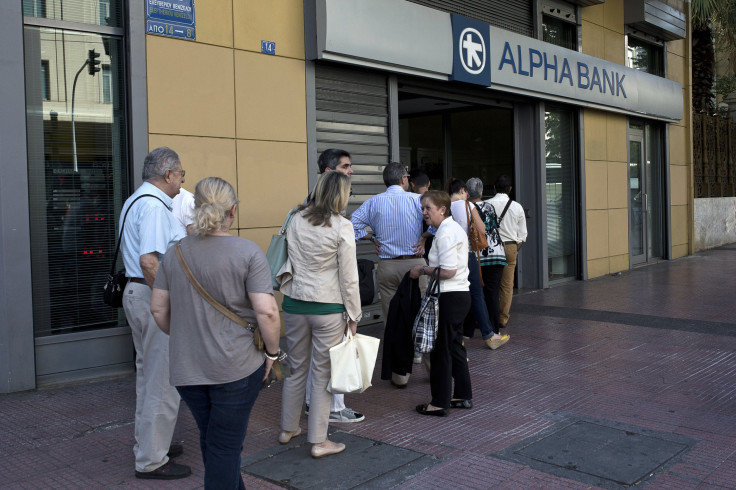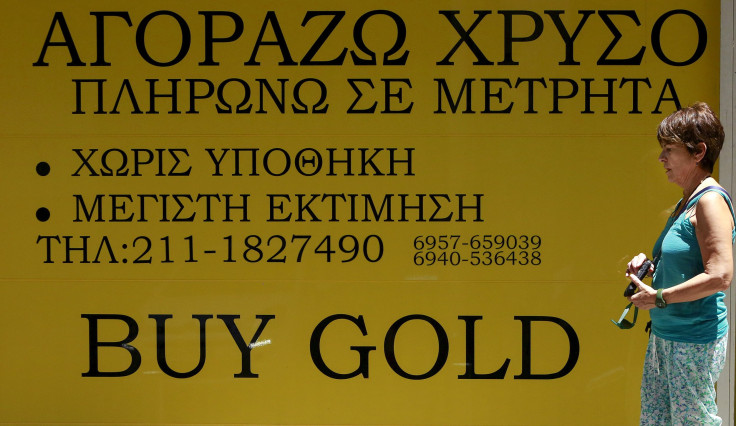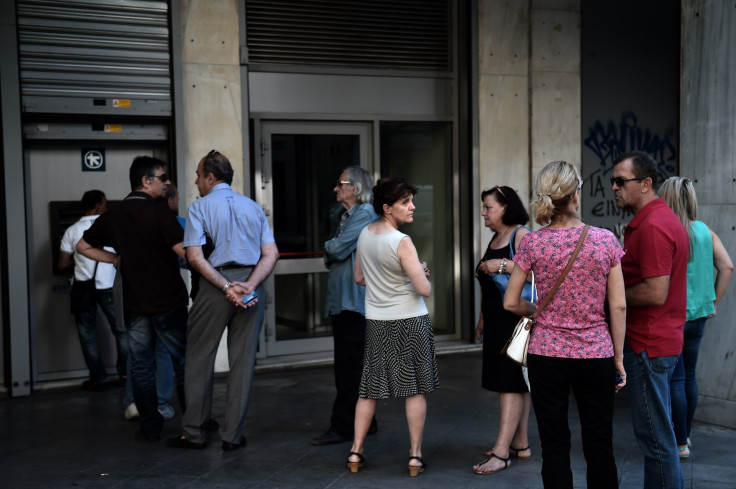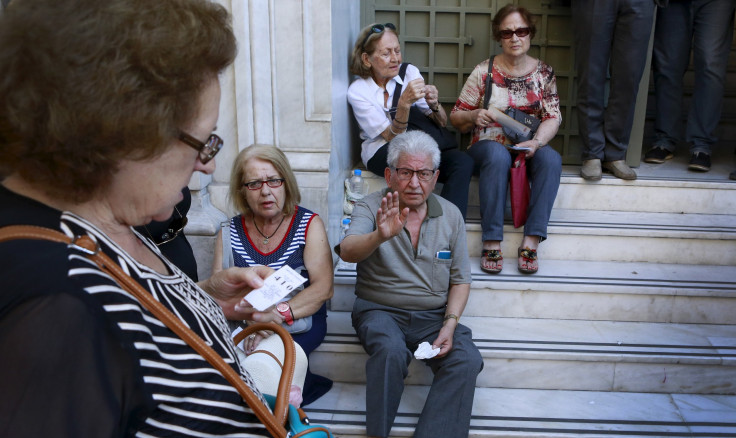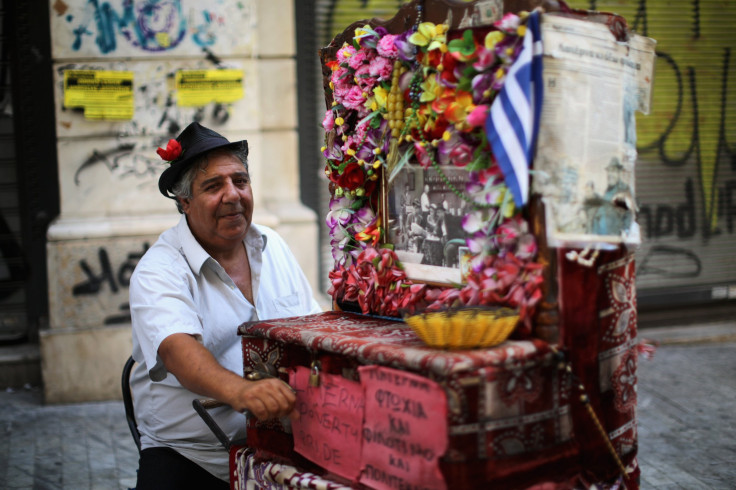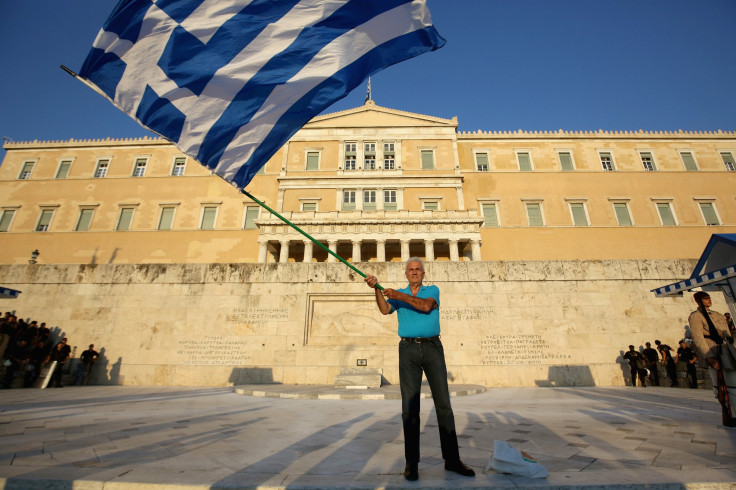 © Copyright IBTimes 2022. All rights reserved.
FOLLOW MORE IBT NEWS ON THE BELOW CHANNELS