Putin Is 'Begging' Ukraine To Have Negotiations Through Other Countries: Defense Council Secretary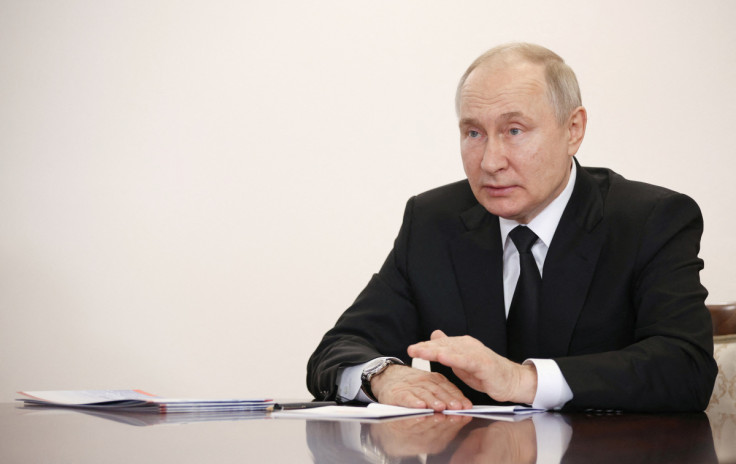 KEY POINTS
Danilov said Ukraine has set four conditions before it will agree to a negotiation with Russia
One of the four conditions includes the withdrawal of Russian troops from all Ukrainian territories
Ukraine also wants Russia to claim responsibility through tribunal for all civilians killed in the war
A top Ukrainian official on Monday claimed Russian President Vladimir Putin is "begging" Kyiv to negotiate with Moscow through other countries acting as intermediaries.
Speaking in an interview with Radio NV, Oleksii Danilov, the Secretary of the National Security and Defence Council (NSDC), said Russia is considering Brazil as one of the possible intermediaries.
"Putin is giving orders to fully besiege Luhansk and Donetsk Oblasts. There is no secret behind it. Moreover, they are now starting to realize that they are definitely not able to reach those goals of occupying our country that they had previously set for themselves. This is why today they are begging. They are involving a whole pool of intermediaries," Danilov said, as translated by Ukrainska Pravda.
"At the moment they are conducting a huge work with separate groups in order to incline them towards negotiations. They are considering Brazil and whoever you can imagine as intermediaries. 'Let us negotiate to somehow solve this issue.'"
Danilov later added that Ukraine has four conditions for Russia before it considers negotiations, including the withdrawal of Russian troops from all temporarily occupied Ukrainian territories, claiming responsibility through a tribunal for all civilians killed in the war, security guarantees for Ukraine and accountability.
Danilov's claim comes two months after Putin said Russia is ready to negotiate with Ukraine but blamed Kyiv and Western allies for refusing to engage in the talks.
Despite talks of Putin's negotiation efforts, Ukraine is still bracing for a possible Russian offensive in the spring that could target eastern and southern parts of the country. When and where exactly the new offensive will begin is still unclear, but Ukrainian Defense Minister Oleksii Reznikov last week told French media that they are expecting Russia to send at least 500,000 troops to attack.
Reznikov's estimates were echoed by Vadym Skibitskyi, deputy head of Ukrainian Defense Intelligence, who also asserted that Russia's plans for a new offensive show that Moscow "has no intention of ending this war."
Russia's invasion of Ukraine will mark its first anniversary on Feb. 24. Since the start of the war last year, Russia has already lost 132,160 military personnel, per estimates from the Ministry of Defense of Ukraine.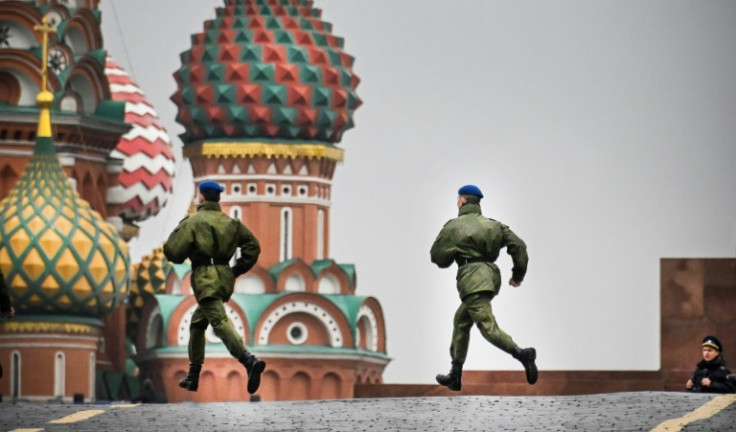 © Copyright IBTimes 2023. All rights reserved.