Putin Spent $250 Million Monthly On Wagner PMC; May Stop Support After Mutiny: Gerashchenko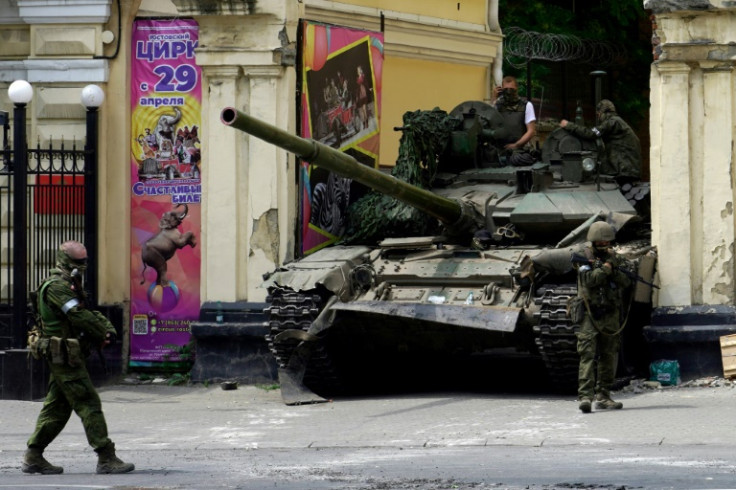 KEY POINTS
Putin spent between $250 million and $350 million in cash per month to maintain the Wagner group
A Ukrainian official said Putin may end the funding after the Wagner group launched the insurrection
Prigozhin's whereabouts are currently unknown after he left Rostov for Belarus
Russian President Vladimir Putin spent millions of dollars every month to maintain the country's infamous Wagner private military company (PMC) but may now stop support after the group launched an insurrection over the weekend.
Putin spent between $250 million and $350 million in cash per month to maintain the Wagner group, according to rough estimates from Anton Gerashchenko, advisor to the Minister of Internal Affairs of Ukraine, who suggested that the monthly funding would likely end after the Saturday insurrection.
"Will Putin, after Prigozhin's rebellion, finance his PMC in the same way as before? I highly doubt it! And if not, then where will Prigozhin get $250 million per month to maintain PMCs?" he tweeted. "There will most likely not be a second campaign against Moscow, since Wagner PMC will slowly collapse through a gradual reduction in funding for salaries to mercenaries."
The insurrection began Friday after Yevgeny Prigozhin, chief of the Wagner group, accused the Russian military of bombing his war camps in Ukraine and killing his mercenaries. He then threatened to launch an armed rebellion and march toward Moscow unless he could oust Russian defense minister Sergei Shoigu and Chief of the General Staff of the Russian Armed Forces Valery Gerasimov who he claimed ordered the bombing.
"This is not a military coup, but a march of justice," Prigozhin said, as translated by The Washington Post.
On Saturday, Wagner mercenaries began marching to Moscow, seizing control of key military facilities in the Voronezh region where there was a clash between Prigozhin's fighters and the Russian army.
Putin, who has not issued any comments on Prigozhin's criticism of the Russian army in recent months, then vowed to take "decisive actions" against the Wagner group. He also mobilized Russian troops to put down the assault.
However, the insurrection fizzled out the same day after a deal between the Wagner group and the Kremlin was brokered by Belarusian President Alexander Lukashenko. In the deal, Russia agreed to drop all criminal charges against Prigozhin if he leaves the country for Belarus, thereby ending the insurrection, per CNN.
It is presently unclear if Prigozhin has already left for or arrived in Belarus. He was last seen leaving the headquarters of the Southern Military District in Rostov.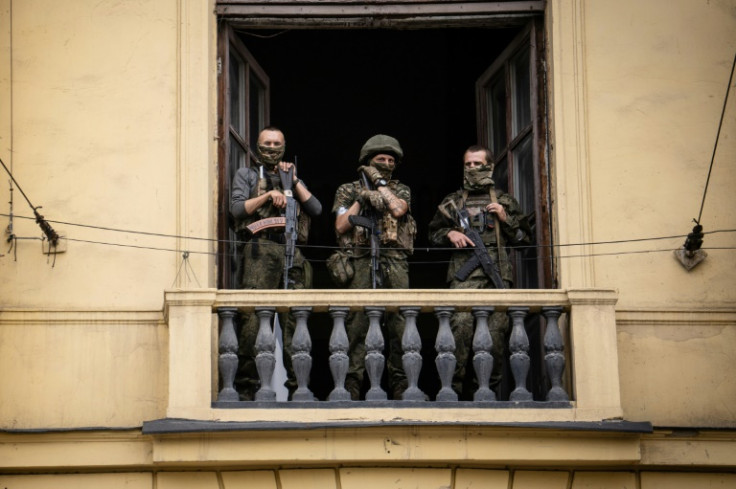 © Copyright IBTimes 2023. All rights reserved.