Here's Why Putin Hasn't Punished Wagner's Prigozhin: 'He Shares Same Characteristics As Trump'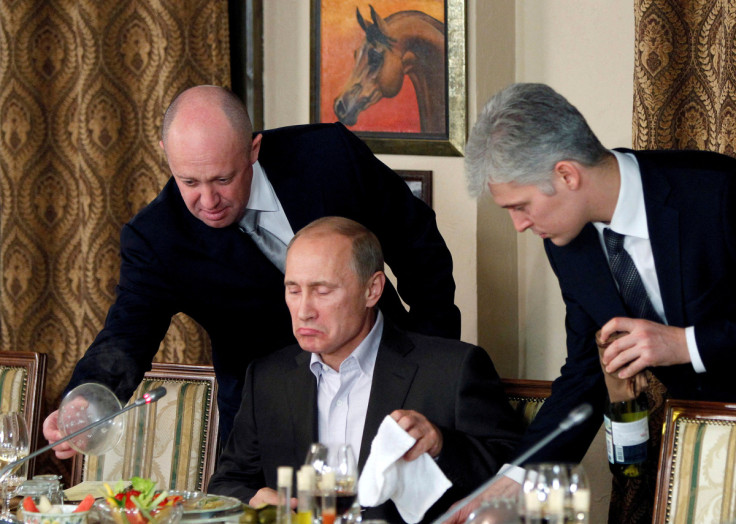 KEY POINTS
Ret. Army Brig. Gen. Mark Kimmitt said Prigozhin and Trump are both 'belligerent' and 'loud'
Kimmit also said that Putin sees Prigozhin as a potential political rival for the presidency
Russia is scheduled to hold a presidential election in March 2024
A retired army general said Russian President Vladimir Putin has yet to punish Wagner chief Yevgeny Prigozhin because he has similar "characteristics" as former President Donald Trump, according to a report.
Over the past months, Prigozhin has been very vocal about Russia's failures in the war in Ukraine. At one point, the Wagner chief appeared to imply that Putin should have "steel b*lls" to "accomplish something" in Ukraine.
Despite his remarks, the Kremlin and Putin are yet to "punish" Prigozhin for criticizing the Russian military. Speaking in an interview with CNN, Ret. Army Brig. Gen. Mark Kimmitt said it may be because Prigozhin shares similar traits with Trump.
"Well, first of all, he is in debt to Prigozhin. In many ways, he shares the same characteristics as Trump, very very belligerent, very very loud, and goes directly to the people," he said.
Kimmitt added that Putin is likely not punishing Prigozhin because the Wagner group is doing better than the Russian army in the war in Ukraine. He further said that Prigozhin may become Putin's rival for the presidency in the future.
"Number one, I think Putin gets a lot out of Prigozhin by his mercenary army that's doing far, far better than the Russian military," he said. "Number two, Putin sees him as a potential political candidate against him in the near future. And that goes to the old saying, 'Keep your friends close and keep your enemies closer.'"
Russia is scheduled to hold a presidential election in March 2024. Putin has yet to formally announce plans to seek another term, although an internal Kremlin electoral group is expecting him to run for re-election, per the Russian business daily newspaper Kommersant.
Some experts, however, believe Prigozhin could replace Putin as the president. Some even suggested that he wants to succeed the Russian leader.
"Prigozhin is a deeply disreputable character," Professor Mark Galeotti, an analyst of Russian politics, told Euronews. "This is a man who has risen by doing whatever Putin and the Kremlin want – and obviously doing very well for himself in the process."
A similar assessment was made by the American think tank, the Institute for the Study of War (ISW), in a March report.
Prigozhin stepped into the spotlight in September 2022 after he and the Wagner group began attempting to take over the Ukrainian city of Bakhmut in Donetsk Oblast.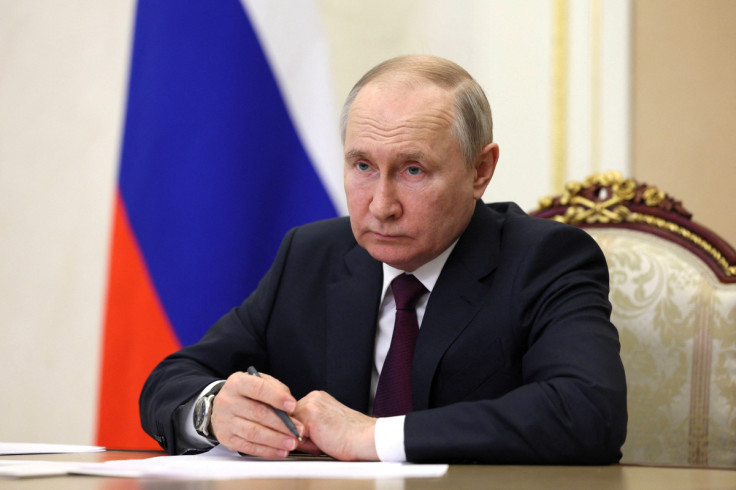 © Copyright IBTimes 2023. All rights reserved.