Putin Won't Survive Loss In Ukraine War; Will 'Sell Defeat As Victory': Political Scientist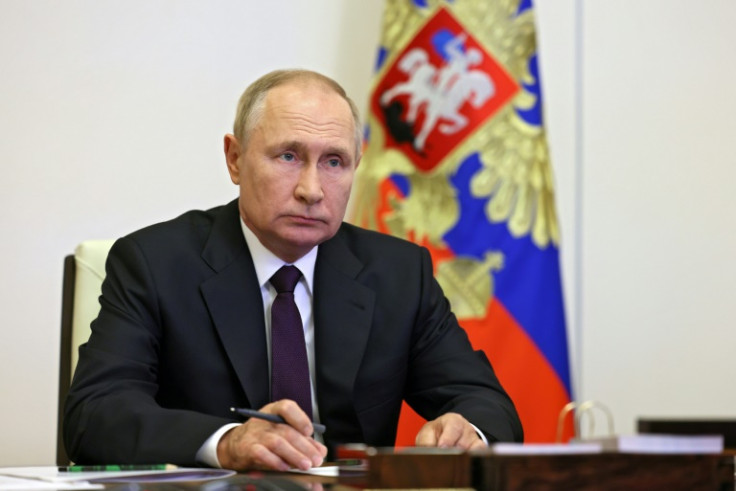 KEY POINTS
Yudin said many in the Kremlin would remove Putin from power if he suffers a military defeat
He claimed Putin could spin his defeat as Moscow achieving its goals in the war in Ukraine
Putin's former aide said Moscow's elites have begun looking for his replacement
Russian President Vladimir Putin will likely see the "end of his political career" if he loses the war in Ukraine, according to a Moscow professor.
Speaking in an interview with CBC Radio's As It Happens, Grigory Yudin, a sociologist and political scientist at the Moscow School for Social and Economic Sciences, said many in the Kremlin would remove Putin from power if he suffers a military failure in Ukraine.
"I bet that he will not be able to survive a real military defeat in Ukraine. That will be the end of his political career," Yudin said in the interview published Monday. "If it proves to be a failure [and] that Putin actually sacrificed the whole country, the whole political and economic model, for nothing, there will be plenty of people near him who would be happy to get rid of him."
Yudin, however, noted that the Kremlin and Putin could try to spin a military defeat in Ukraine and claim that it was Russia's choice to retreat from the war or that Moscow's army achieved its goals in the invasion.
"Well, obviously, they would try to do that, try to sell a defeat as a victory. But I guess too much [has been] put at stake in this war," Yudin said.
Yudin's remarks come as the Ukrainian army continues to make gains in its counteroffensive operations in eastern and southern parts of the country. The counteroffensives near Kharkiv, for example, forced Russians to retreat from key cities, including Izium. In addition, Ukraine liberated more than 380 settlements and recaptured about 8,500 square kilometers of territory as of last week.
Meanwhile, Russian units positioned in southern Ukraine are trapped between the Ukrainian army and the Dnipro River. This has led some of the Russian military's commanders to contact the Ukrainian army to discuss their surrender, Natalia Humeniuk of the United Coordinating Press Center of Operational Command Pivden said during a 24-hour news broadcast, as quoted by Interfax-Ukraine.
The recent gains of the Ukrainian army have led Moscow's elites to begin looking for Putin's replacement, the Russian president's former aide Abbas Gallyamov revealed last week.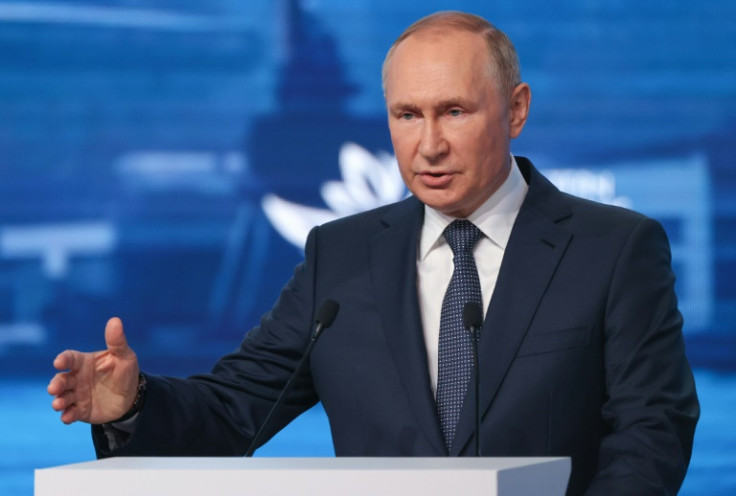 © Copyright IBTimes 2023. All rights reserved.