Queen Elizabeth Assassination Attempt: British Police Arrest Four Men In Connection With Alleged Islamic Terror Plot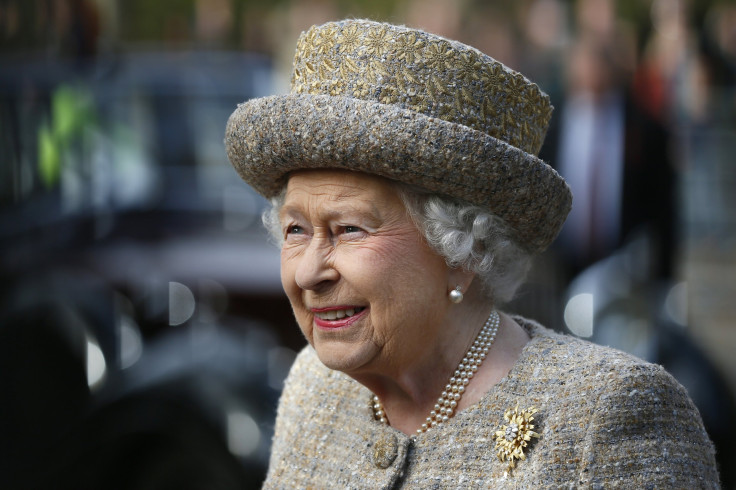 Four men have been arrested in the U.K. in connection with an alleged plot to assassinate Queen Elizabeth, according to a report from the British tabloid The Sun. The four, who are alleged to be Islamic terrorists, had planned to stab the monarch, media reports said Friday. The four suspects were reportedly arrested in separate raids.
The Metropolitan Police Service released a statement saying that the four men aged between 19 and 27 and were arrested in raids on Thursday and Friday in West London and Buckinghamshire. The raids were reportedly a part of an ongoing investigation into "Islamist related terrorism." The alleged attack was purportedly planned to take place at the Royal British Legion Festival, a ceremony to honor England's World War I dead, The Sun reported. But, the New York Daily News reported that the attack was scheduled for Friday.
"The men have been arrested on suspicion of being concerned in the commission, preparation or instigation of acts of terrorism," the Metropolitan Police said, in a statement.
The Queen has reportedly been informed about the foiled assassination attempt, but she plans to continue with all appearances during the weekend as planned. Prime Minister David Cameron was also reportedly informed about the threat.
The Sun reported that the alleged terrorists had planned to carry out the assassination with a knife, but they also had access to other weapons and bombs.
British police are reportedly investigating the incident and are examining documents seized during the raids.
However, there has been no confirmation if the assassination was to take place during, before or after the military celebration held at Royal Albert Hall.
© Copyright IBTimes 2023. All rights reserved.