Queen Elizabeth II Hospitalized With Stomach Bug; Some Engagements Canceled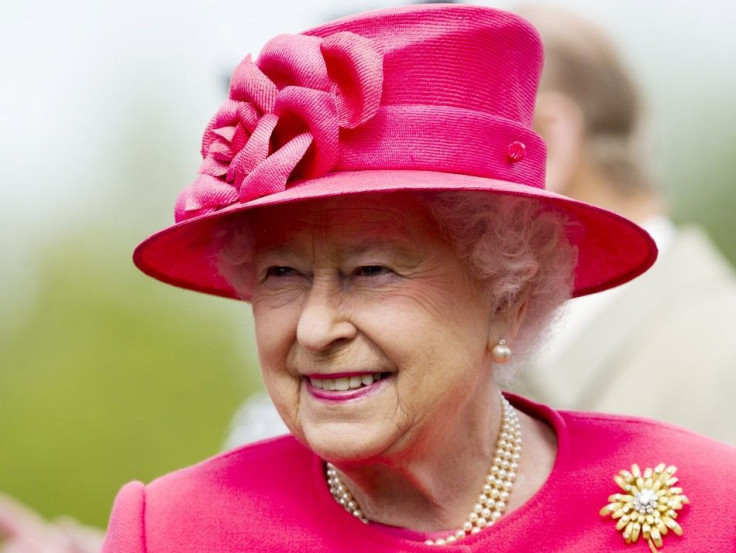 In a rare sign of ill health, Britain's Queen Elizabeth II was hospitalized Sunday as a precaution for symptoms of gastroenteritis, Buckingham Palace officials told the media.
Gastroenteritis is an irritation and inflammation of the stomach and intestines, according to WebMd.
The BBC reported that the 86-year-old monarch was taken to King Edward VII Hospital in London by private car. All her official engagements this week will either be canceled or postponed, including a trip to Rome.
"She was not taken into hospital immediately after feeling the symptoms," a Buckingham Palace spokesman told the BBC. "This is simply to enable doctors to better assess her."
The queen was said to be in "good spirits" and in "good health."
Elizabeth, who was last hospitalized 10 years ago for a knee operation, was last seen in public Thursday, bestowing honors on British Olympic medalists. She celebrated 60 years on the throne last year.
Her 91-year-old husband, the Duke of Edinburgh, was hospitalized last year with a bladder infection.
© Copyright IBTimes 2023. All rights reserved.