The Queen Speaks Out On Scotland After Independence Referendum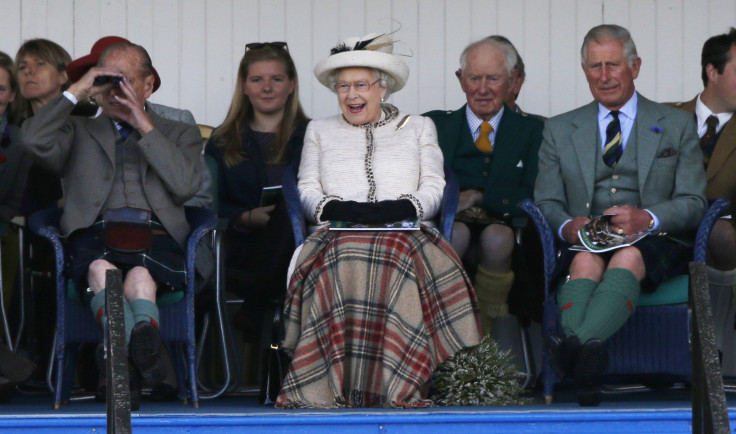 The Queen doesn't usually weigh in on current affairs (at least, not in public anyway). But following Scotland's decision to stay united with the United Kingdom, Her Majesty has apparently made an exception.
On Friday, Queen Elizabeth -- who reportedly kept a close eye on Scotland's heated independence referendum -- issued a four-paragraph statement acknowledging that "there will strong feelings and contrasting emotions" following the No-vote outcome. At the same time, she emphasized the United Kingdom's common bond: an "enduring love of Scotland."
"Knowing the people of Scotland as I do," the Queen stated, "I have no doubt that Scots, like others throughout the United Kingdom, are able to express strongly-held opinions before coming together again in a spirit of mutual respect and support, to work constructively for the future of Scotland and indeed all parts of this country."
The Telegraph, Britain's traditional conservative newspaper, translated the significance of these words:
"The Queen rarely issues public statements about current affairs outside her annual Christmas Message," wrote chief reporter Gordon Rayner. "The last time she did anything similar was in 2005, when she made a speech condemning the July 7 terrorist attacks."
The U.K.'s central government promised to transfer more power over welfare and raising taxes to Scotland, but legislative squabbling in Parliament could hold up the process.
© Copyright IBTimes 2022. All rights reserved.
FOLLOW MORE IBT NEWS ON THE BELOW CHANNELS