Questionable iPhone 7 Leak Suggests Different Font Treatment, Box Design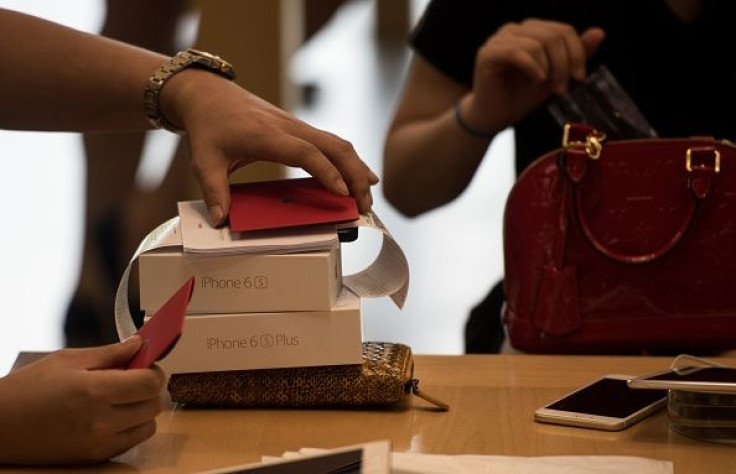 Just one more day and the agony of having to wait for the iPhone 7 and iPhone 7 Plus to launch will subside. Down to the final day ahead of the handsets' debut, leaks featuring anything that can be linked to Apple's new iPhones are just unstoppable.
One of the newest leaks that have surfaced online pertains to a set of images that appear to show the packaging for the iPhone 7. Unlike previous leaks, however, this new one sports a very different design.
According to Apple Insider, the leaked photos from Techtastic are very inconsistent with previous leaks that showed the possible packaging of the upcoming iPhone 7 and iPhone 7 Plus. The Apple-centric website even noted that the box in the new leak raises doubts because it shows a different font for the "iPhone" moniker and a peculiar spacing between the letters.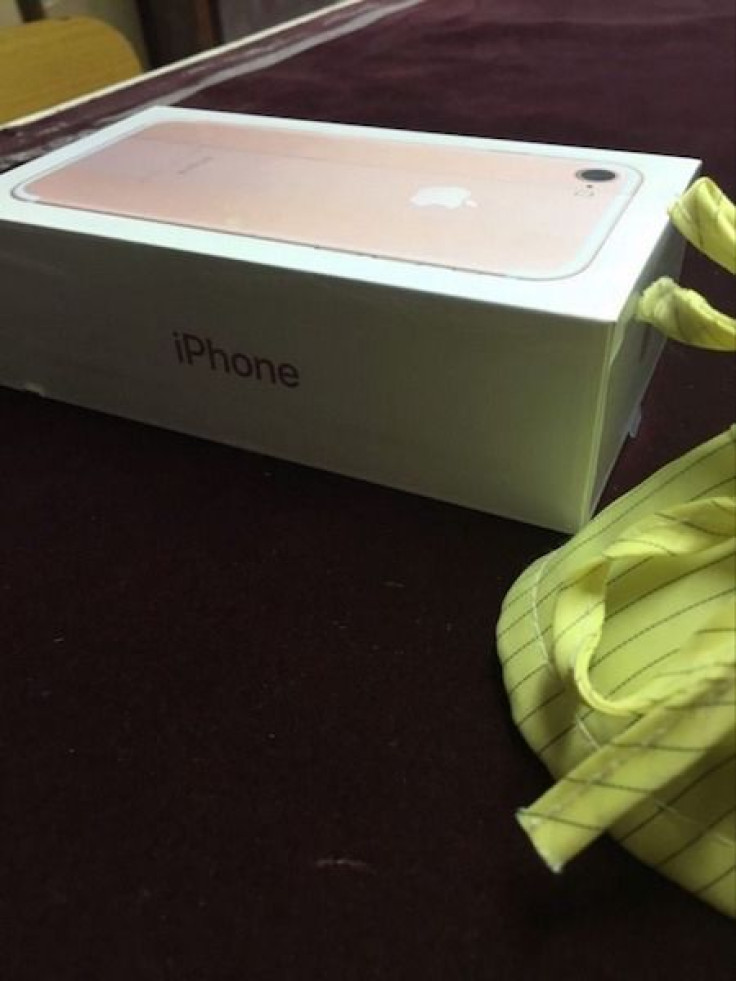 Also, the photo that's supposed to be showing the front of the box features the back of the iPhone instead of the front of the device. The only explanation that sounds reasonable for why the new packaging for the iPhone 7 could be showing the back of the device instead of the front is to highlight the improved camera experience the handset provides, as per BGR.
Given that this new leak does not include a picture of the alleged iPhone 7 packaging's back where the specs are typically listed, there is no way of confirming if the box is indeed that of the upcoming device. Furthermore, Apple Insider has claimed that the box could belong to an iPhone 7 clone, with BGR seconding that a lot of iPhone 7 clones are already running amok in China.
In addition, though both tech sites are hesitant to discredit the new leak and expose it as fake, Twitter leakster The Malignant tweeted that the photo just shows a purportedly fake iPhone 7 box and that "a leopard can't change its spots."
Apple is expected to launch the iPhone 7 and iPhone 7 Plus this Wednesday, so it won't take a lot of time until everyone can confirm the real product packaging that the iPhone 7 and iPhone 7 Plus will be sporting. The launch event is also expected to showcase the new specs and features of the iPhones for 2016.
Ahead of the official launch date, however, it was previously reported that the new iPhones could come with an A10 processor, 3D Touch Home button, waterproof bodies, rearranged antenna bands, larger storage options and enhanced camera technology.
© Copyright IBTimes 2023. All rights reserved.