Questions Surround Netflix Ahead Of Earnings Call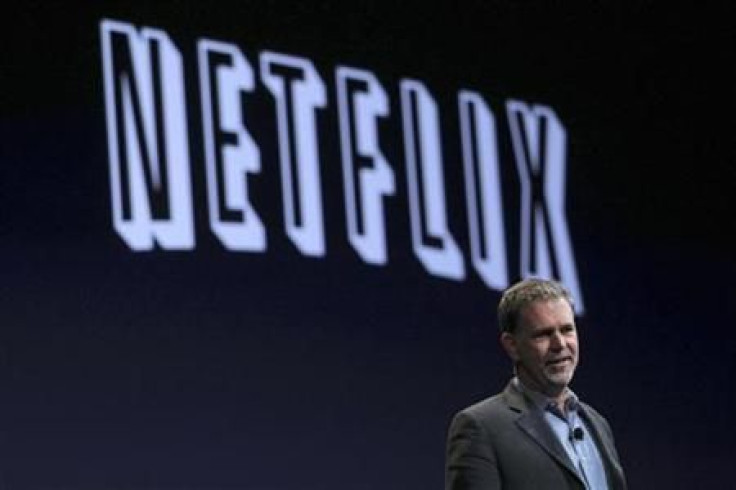 All eyes will be on streaming video service provider Netflix when the Los Gatos, Calif., company reports its fourth quarter earnings tonight at 4 p.m. Eastern Time.
While one media report said Netflix would not be answering analysts' questions, spokesperson Steve Swasey said that wasn't the case and Netflix will respond to questions as usual.
Over the past two years, Netflix's stock has grown five-fold. In January of 2009, the stock was at $36.14 per share. Today it sits at $182.20 per share. However the growth has flattened out over the last few months, topping out at $205 per share at the end of November and sliding to $175 at the beginning of January.
Investors might be getting nervous due to high expectations. Netflix said it expects to surpass 19 million subscribers for 2010, and close in on 20 million. Even if it does reach this lofty goal, it would mean 60 percent growth from a year ago, and a number of analysts say will be impossible to sustain. Citigroup analyst Mark Mahaney said in a note concerns won't be quelled unless Netflix says it expects to add a more realistic 8.5-10 million subscribers in 2011.
Another concern comes from Netflix's announcement a week ago when it said would be ditching the Add to DVD Queue option from streaming devices. Users can still get DVDs from the web site, but with a device such as an XBox or Apple TV one will only be able to watch movies available instantly. It marks a continued shift towards pushing people to give up DVD-by-mail subscriptions for the cheaper streaming option.
Caris & Co. analyst David Miller said this strategy could slow revenue growth and take a toll on Netflix's financial performance. Furthermore, Netflix's streaming strategy has drawn the ire of studios, which say it undercuts distributors and isn't profitable for high-profile movies. If Netflix cannot come to agreements with studios and content providers, the move from DVD-by-mail to streaming could backfire.
Analysts expect Netflix's to report earnings of 71 cents per share and revenue of $598 million. Last year in the fourth quarter, the company reported revenue of $445 million and 56 cents per share.
© Copyright IBTimes 2023. All rights reserved.