Racially Diverse Emoji Keyboards: Cultural Apps 'Eboticon,' 'Anime Stickers' Were Available Before Apple Criticism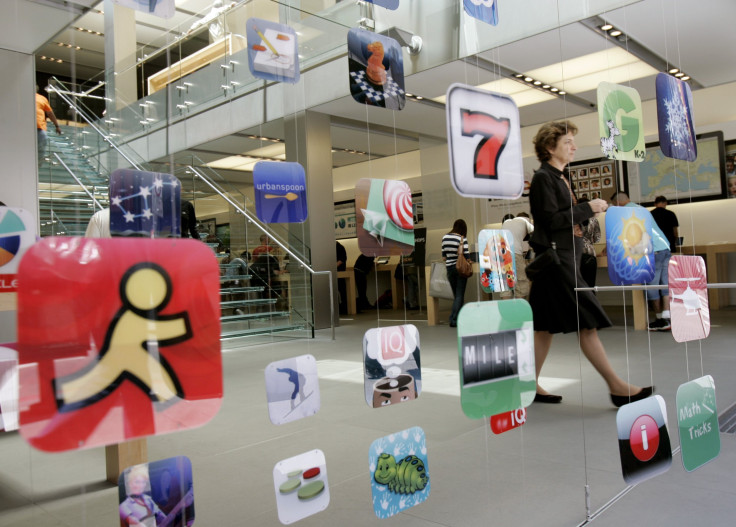 The Apple device holders who recently blasted the company for not including racially diverse emoticons in its last emoji keyboard update did so when there were already several apps available in the company's app store that depict people of color. Apple will include an assortment of new faces in a March emoji keyboard update, allowing iPhone and iPad users to select skin tones for popular characters such as Santa Claus and the princess. But early reaction to the upcoming iOS emoji update has been mixed.
Alpesh Patel, CEO of the eponymous Africa-based company that produces the "Oju Africa" emoji app for Android, has said Apple focused too much on skin tone and not enough on cultural diversity. "Diversity is not about skin colour; it's about embracing the multiple cultures out there that have no digital representation," Patel recently told Vice's Motherboard blog. His app, which has been available since April 2014, features dark brown-skinned emoticons with afros, Black Panther-style berets and full-lipped kissy faces.
At least half a dozen racially diverse emoji keyboard and chat sticker apps have appeared in Apple's App Store over the last couple of years, many of them made by independent creators. In July 2014, "BlackEmoji" released a 99-cent app featuring African-American characters with ethnically common hair styles and textures. Also that month, "African Emoji Free" was released. It features dark-brown-skin versions of popular emoticon and chatroom stickers.
"Emoji: Cultures," its latest update, released in October 2014, features a more diverse range of skin tones on emoji characters that are swimming, boating, surfing and dancing. The $1.99 app also includes national flags. Within the last few weeks, the apps "Eboticon Emoji," "Anime Stickers" and "Emoji My Face," an app that allows users to blend selfie photos with emoticons, have been updated in the app store.
© Copyright IBTimes 2022. All rights reserved.
FOLLOW MORE IBT NEWS ON THE BELOW CHANNELS